"Learn to work with inspiration, otherwise, you'll lose it," advises Kateřina Vařáková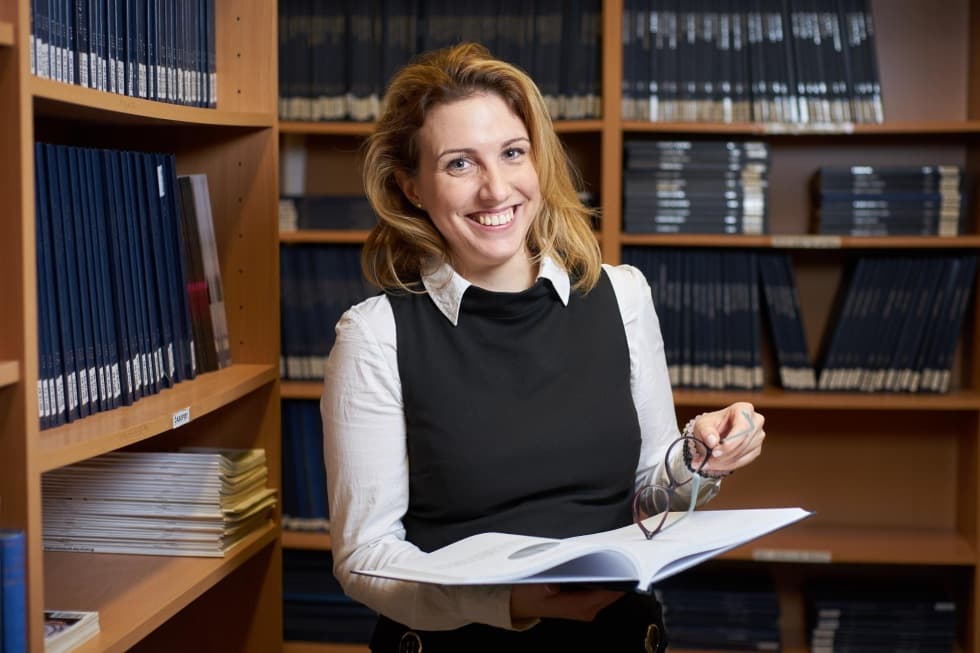 "Look at inspiration as a gift, and when it comes, give it your due focus," says educator Kateřina Vařáková, emphasising one of the concepts from the book Big Magic. If your mind is full of ideas, with no way to materialise them, learn how Kateřina dealt with this issue. Then go check out the book for yourself.
Elizabeth Gilbert, the author of the famous book Eat, Pray, Love, explains in her next edition, Big Magic, how to work with your creative power. Every one of us is hiding a treasure that needs to be uncovered and given space. That treasure just happens to be our inspiration and the ideas that we shouldn't simply throw away.
Working with inspiration isn't always easy. At times, it can take quite a bit to realise your ideas. Even if you have a muse and talent, you have to also be responsible and hardworking to fully extract your inspiration.
Read the interview with Kateřina Vařáková about her work as a life coach as well as this article about how she works with her students.
Who is Kateřina Vařáková?
Mgr. Kateřina Vařáková, DiS., teaches at NEWTON, works as a life coach, and is a postgraduate student of psychology. She engages in applied psychology, especially in psychology work, human resources management, and employee education. She has experience in HR and business.
Čtěte NEWTON.Today a buďte v obraze: