We're always one step ahead
NEWTON Today brings you news, insights and entertainment from the world of NEWTON. Here you'll read about what's happening with some of our talented students, as well as some of the projects our alumni are involved in. You'll also learn from some of our experienced faculty members, and read about the exciting events taking place on our campus.
As a private institution, we pride ourselves on delivering an education that challenges the stereotype of degrees not providing the right skills for the job market. We believe that a university education shouldn't be about memorising theories and facts – rather it needs to be about melding theory with practice, and understanding how the things we learn in the classroom can be applied in our day-to-day working lives. That's why lecturers at NEWTON University are industry professionals who encourage and motivate their students to take part in internships in both the Czech Republic and abroad.
NEWTON Today provides insight into every aspect of life on our campus, as well as thoughts from our people on important business and political trends in Czechia and beyond.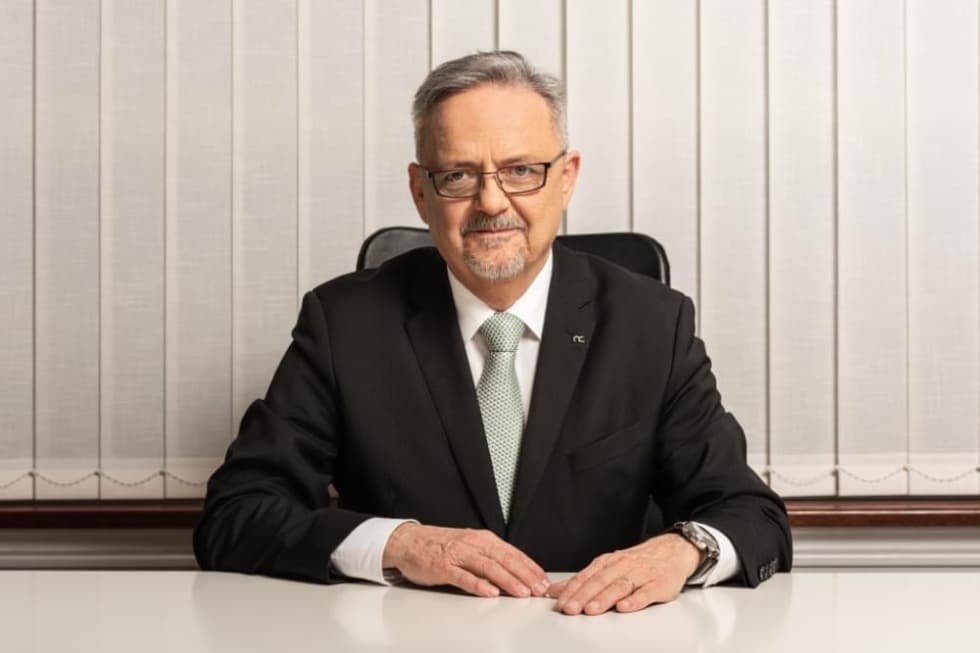 6 reasons to study at NEWTON
1. Business - applied
You'll learn from faculty who combine the best of academic knowledge and business experience; native speakers, business experts and academics from around the world.
4. Start-up accelerator
Don't wait until you graduate to flex your entrepreneurial muscles! Our accelerator programme will give you all the practical support and guidance you need to build a business alongside your studies.
2. Cutting-edge curriculum
You'll benefit from our innovative curriculum, which combines Economics, Management and Psychology to ensure that you have all the tools to build and grow your own business.
5. Hands-on internship
Begin interning in the very first year of your programme, and gain valuable, real-world work experience. You'll work on challenging projects with one of our industry-leading partners, including prominent Czech companies, as well as non-profit institutions.
3. Individual mentorship
You'll have a dedicated mentor; one of our international lecturers will accompany you throughout your studies, helping you reach your academic, professional and personal goals.
6. International network
You won't just "make contacts" during your studies—you'll form meaningful and long-lasting relationships with your classmates, your lecturers, and guests you'll meet while attending events in our varied extracurricular programme.
The English language programme is offered on our Prague campus, or you can choose to study with us online from anywhere in the world.