Love for Apple brought the guys from Basefound to designer chargers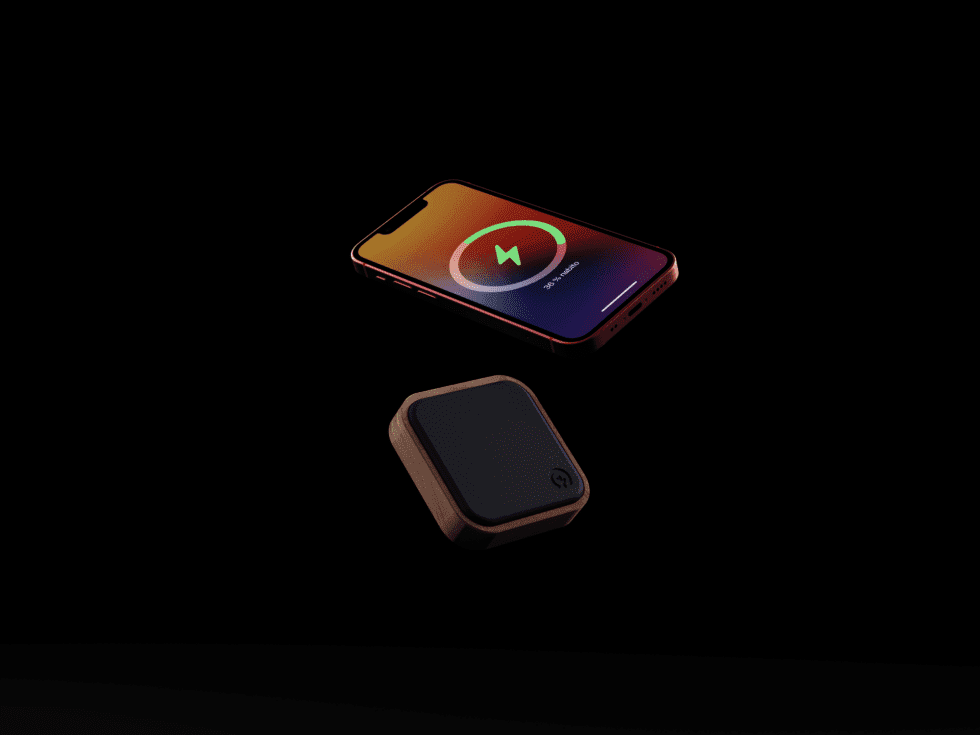 Petr Kamenčák and Vojtěch Šobek are two friends united by a desire to do something. They met at NEWTON and, after a few conversations, decided to go into business together. Vojta's idea was to produce office items and Petr already had some experience as a maker.
Taking these as a starting point, and with the support of the NEWTON Business Accelerator and the NEWTON University Angel Fund, Basefound was born: a range of designer wooden wireless chargers, inspired by their love of Apple products. And this won't be the end — in the future they plan to create a whole ecosystem of office accessories that fit together both visually and functionally. They have eight more products currently in development, and their ultimate vision is to create a network of coworking spaces tailored for creative and hardworking people.
When beautiful design and modern technology come together
"Vojta is the type of person who listens well and knows how to sell and present. I, on the other hand, am the kind of person who likes to create and move between design and technology. I am close to wood because I work in a family business. My dad instilled a love of honest work in me from an early age. In the family business we make furniture and various wood products (pkn.cz). I remember how Vojta and I agreed that within a week we would each bring ten products that already exist and think about what we could do," says Petr enthusiastically.
Vojta and Petr make and assemble everything themselves — only the various cut-outs are made by their partners. Their first product is a wooden wireless charger, and that fact that it's a product on the border between technology and design caused their first problem: "It slowed us down a lot because neither of us had ever really tackled electronics before. Every electronics product needs to be certified in some way and it is not easy to prepare all the documentation, and it's also not cheap to do." And why wood? "Wood is a basic building material and, as I mentioned above, we feel close to it. It is also more pleasing and vibrant to the eye than plastic, and makes a nice addition to any interior."
The Basefound charger supports 15W of power and MagSafe technology, but not 15W fast charging for Apple devices as Apple limits all third-party chargers to 7.5W. "We are addressing this issue and working hard to become part of Apple's MFi program to have full support for MagSafe technology."
The need for investment has been solved thanks to the The NEWTON University Angel Fund
Vojt and Petr's business journey has been supported by the NEWTON Business Accelerator (NBA), as well as the NEWTON University Angel Fund (NUAF). The NBA provided a supportive environment, giving them valuable information and contacts, as well as mentoring and guidance. Then, on an NUAF "Decision Day", they presented their project and received an initial investment, leading to NUAF becoming a business partner.
The NUAF is independent of the NBA and open to applications from anyone. The Fund is unique in that they can provide small amounts, as opposed to exclusively offering large investments, which is advantageous for startups.
The NUAF also funded AntsPark, a project that sells ant farms, in June 2022.

Do you want to get something going? Find our more about how NUAF works — the next Decision day is 16 November. Applications are open until 4 November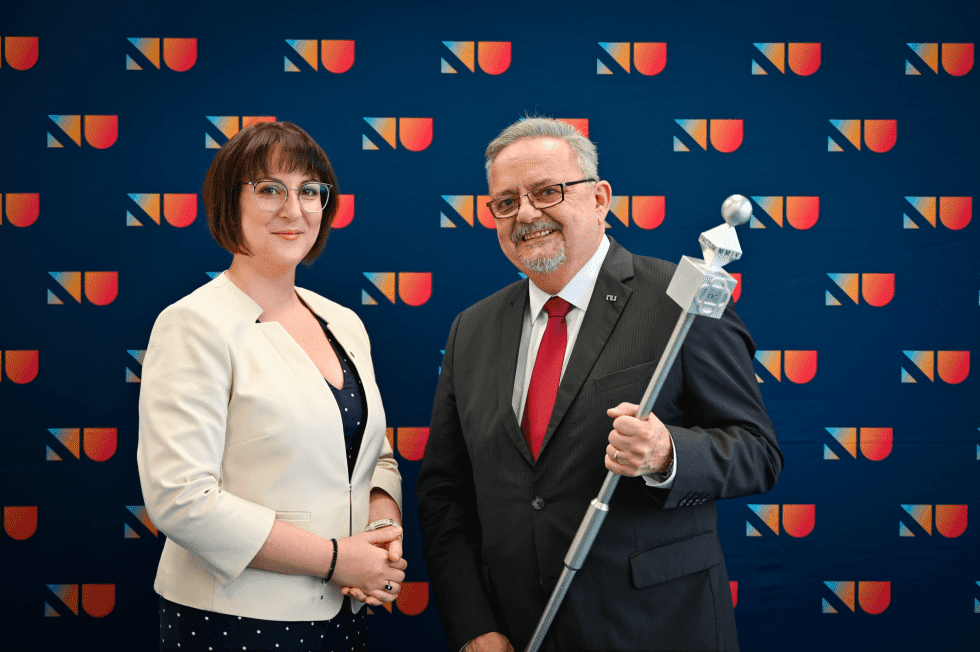 Dr. Anna Plechata Krausova, the new Chancellor of NEWTON University, expresses excitement about widening the institution's international reach and emphasises a commitment to integrating diverse perspectives into the learning experience.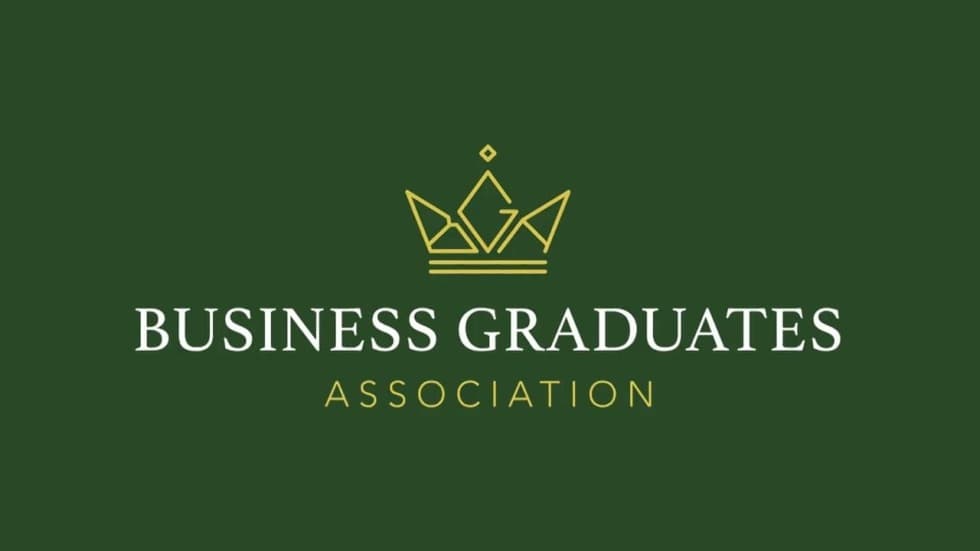 NEWTON University celebrates its induction into the prestigious Business Graduates Association (BGA), signifying a commitment to world-class business education and unlocking opportunities for students and faculty on an international scale.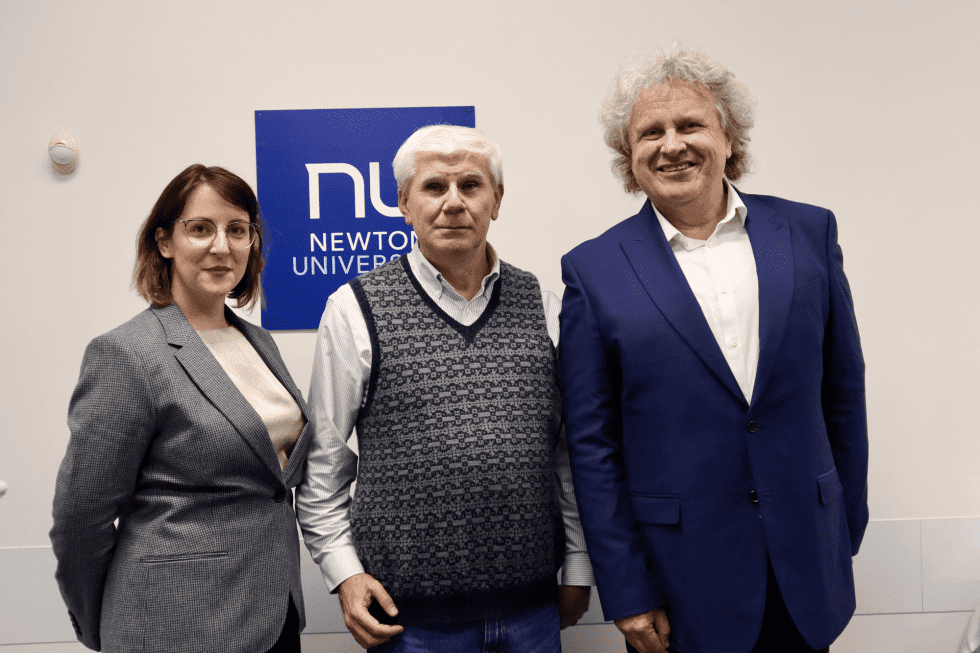 Professor Serrano's lecture promises valuable insights into coalition dynamics among nations, corporations, and individuals.