Great coffee and coworking spaces in Prague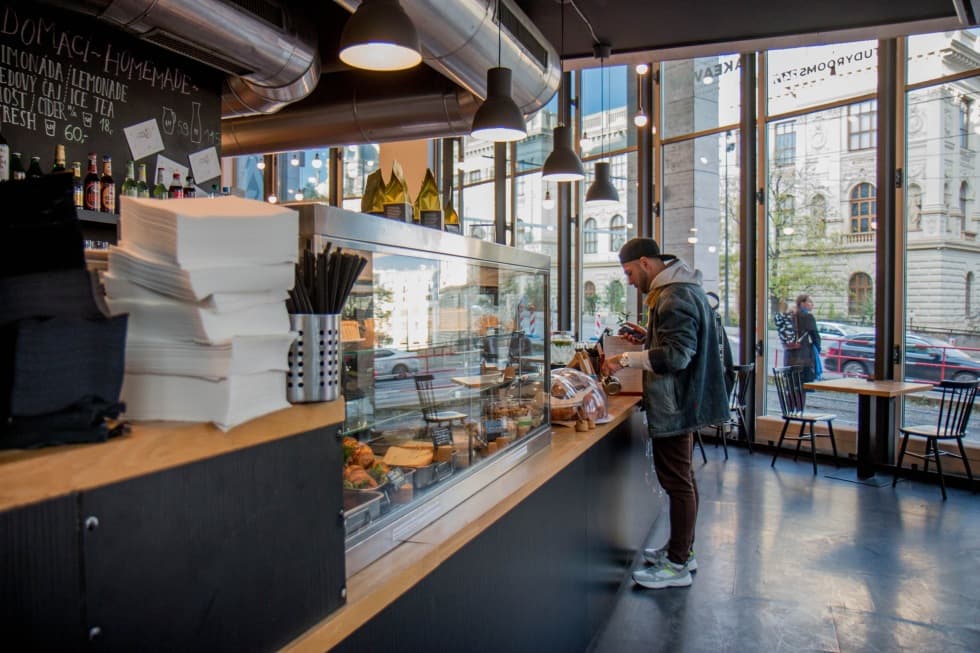 The start of the semester is knocking on the door! Preparing for classes, writing term papers, or working on projects with classmates - all this and more awaits you during the new semester, and it's likely to be a real grind after the holidays. But why not make it more enjoyable and head to a coffee shop or coworking space where you can work on term papers, study, or just have a cool time with new friends? We've gathered tips for the best coffee and coworking spots in Prague and Brno, so you'll always have someplace to go.
A café and bistro that specialises in preparing a variety of coffee, famous and popular breakfasts, homemade cakes, and pastries. People from all over Prague come here for avocado bread and pancakes. SmetanaQ is also a good place if you want to work on something.
The Miners Coffee is a company specialising in roasting fine coffee. This café has several locations to choose from in Prague, so there is something for everyone. Each place has a minimalistic interior, making it an ideal space for meetings and studying.
Cafe Hrnek provides an ideal environment for work and study. The entire place has not only tables where you can both sit and work but also conference and bar tables. The great taste of coffee and food is complemented by the iconic white and blue porcelain.
The name of this café and non-stop study room in the centre of Prague combines two words: café and education. The two separate spaces offer either a cosy place to sit or an opportunity to work and study there.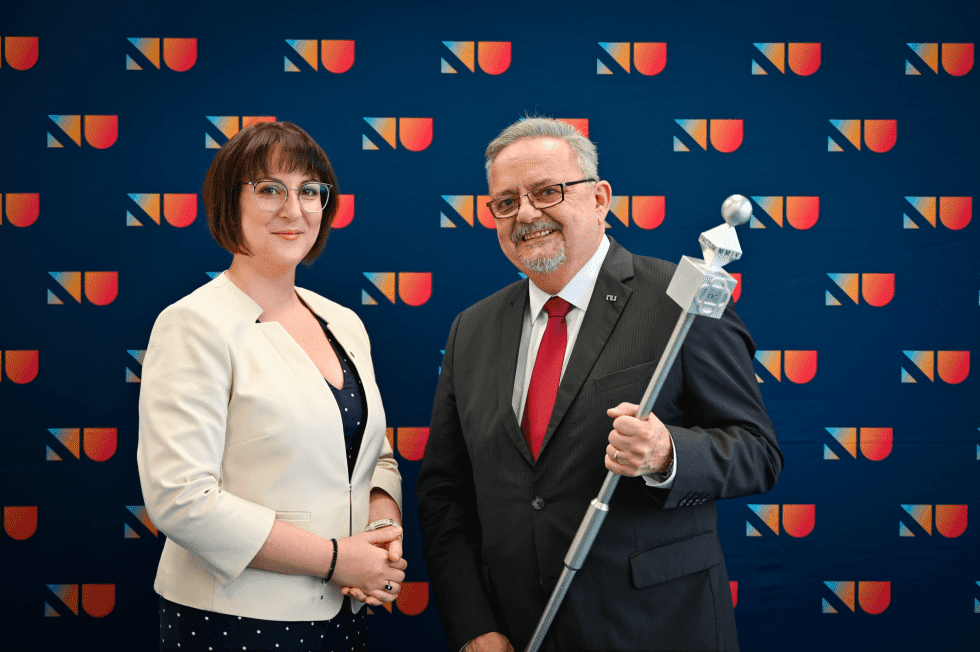 Dr. Anna Plechata Krausova, the new Chancellor of NEWTON University, expresses excitement about widening the institution's international reach and emphasises a commitment to integrating diverse perspectives into the learning experience.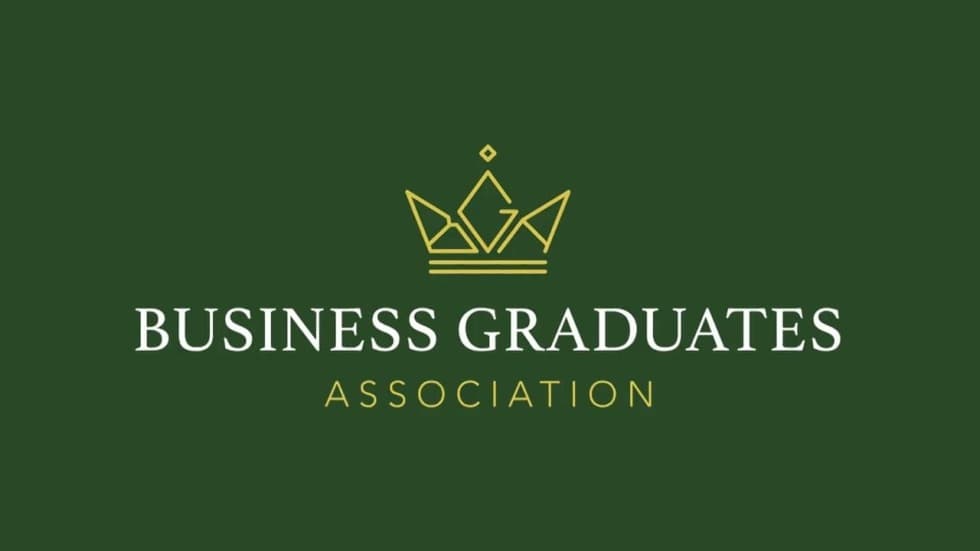 NEWTON University celebrates its induction into the prestigious Business Graduates Association (BGA), signifying a commitment to world-class business education and unlocking opportunities for students and faculty on an international scale.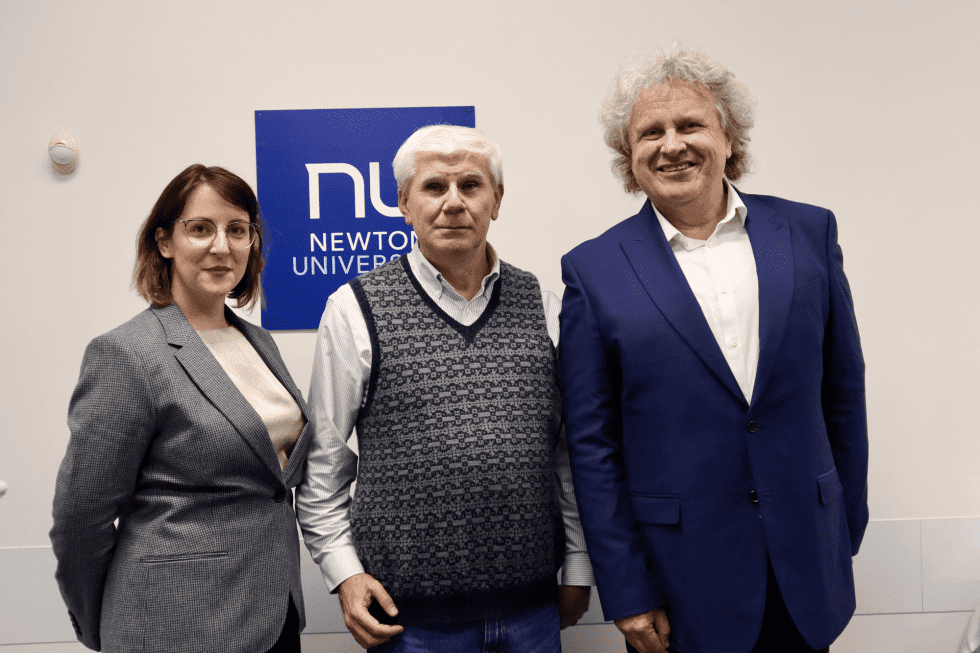 Professor Serrano's lecture promises valuable insights into coalition dynamics among nations, corporations, and individuals.