Great coffee and coworking spaces in Brno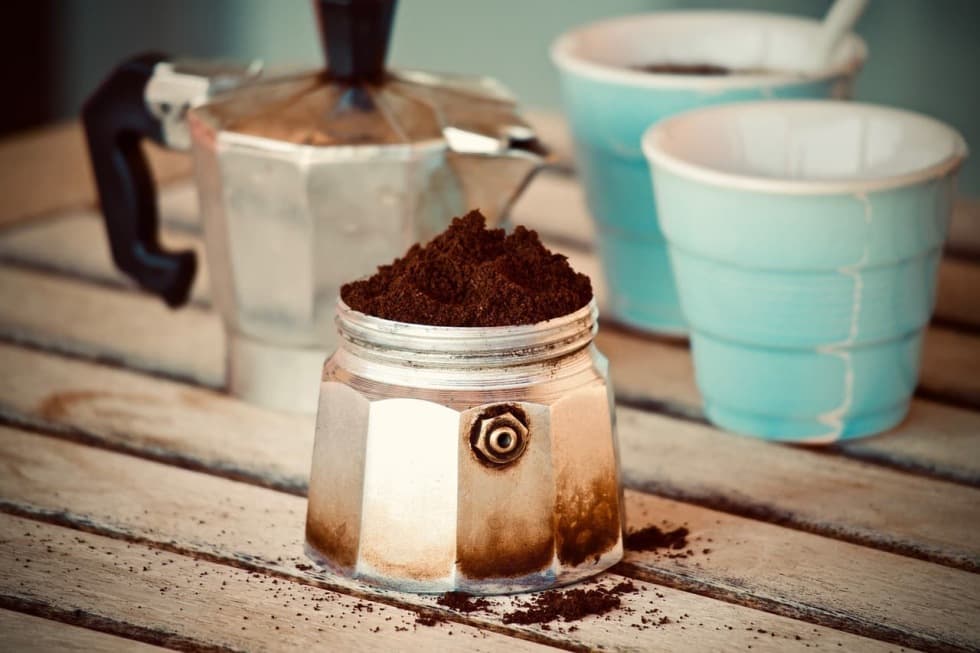 The start of the semester is knocking on the door! Preparing for classes, writing term papers, or working on projects with classmates - all this and more awaits you during the new semester, and it's likely to be a real grind after the holidays. But why not make it more enjoyable and head to a coffee shop or coworking space where you can work on term papers, study, or just have a cool time with new friends? We've gathered tips for the best coffee and coworking spots in Prague and Brno, so you'll always have someplace to go.
Cafe Mitte can be found in three locations in Brno. They serve excellent coffee and offer delicious desserts. If you are in a hurry to get to your university classes, they will also prepare coffee to go for you.
The café can be found at the following addresses:
Panská 7, 602 00, Brno-střed
Písečník 15A, 614 00, Brno-Husovice
Mendlovo náměstí, 603 00, Brno-centre
Netroufalky, 625 00, Brno-Bohunice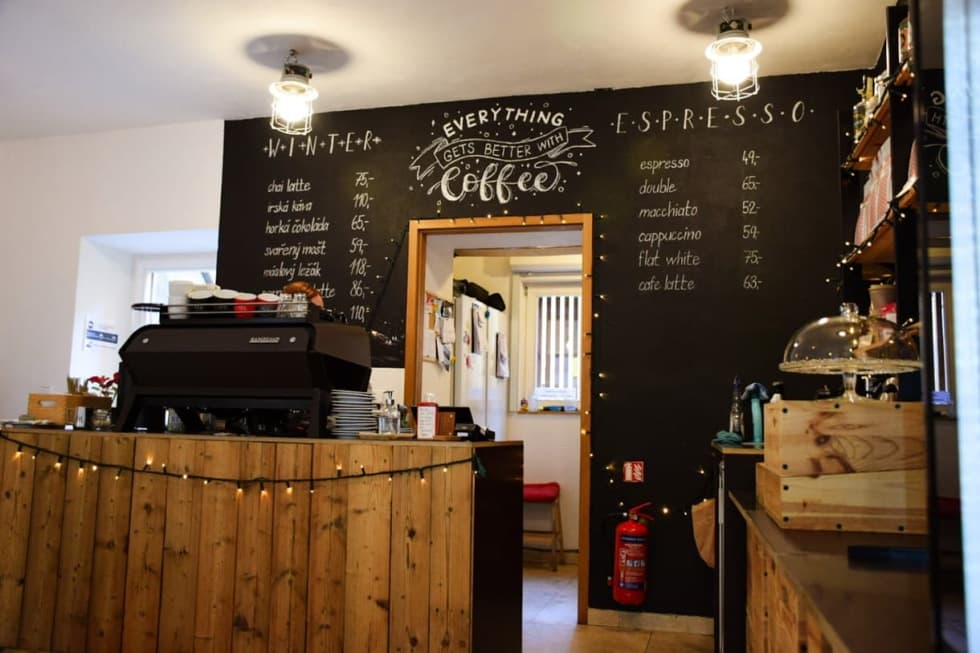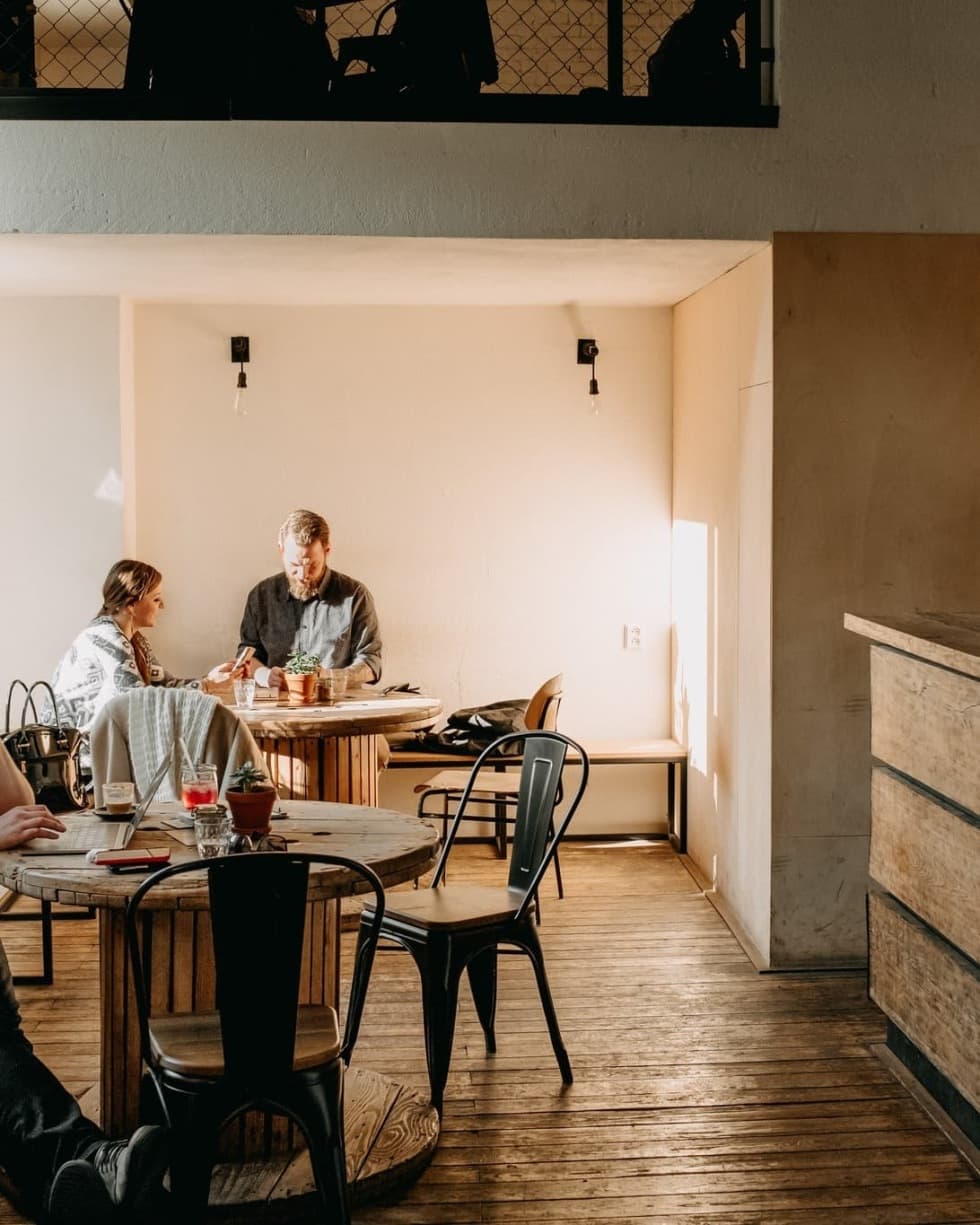 This is a popular place in a Scandinavian style in the centre of Brno. SKØG is a place not only for coffee and food lovers but also those who need to work on something. This place is bursting with inspiration and provides the perfect space, whether you want to read or work on a project with your classmates.
The café can be found at Dominikánské nám. 187/5, 602 00 Brno-střed
This stylish café in the centre of Brno lacks absolutely nothing. In the middle of the café, you will find cosy, semi-closed corners where you can hide and work. Here you will find peace, comfort, and a guarantee of a great atmosphere with excellent coffee and food.
Photo caption: You can find the café at Peroutková 290/5, 602 00 Brno-střed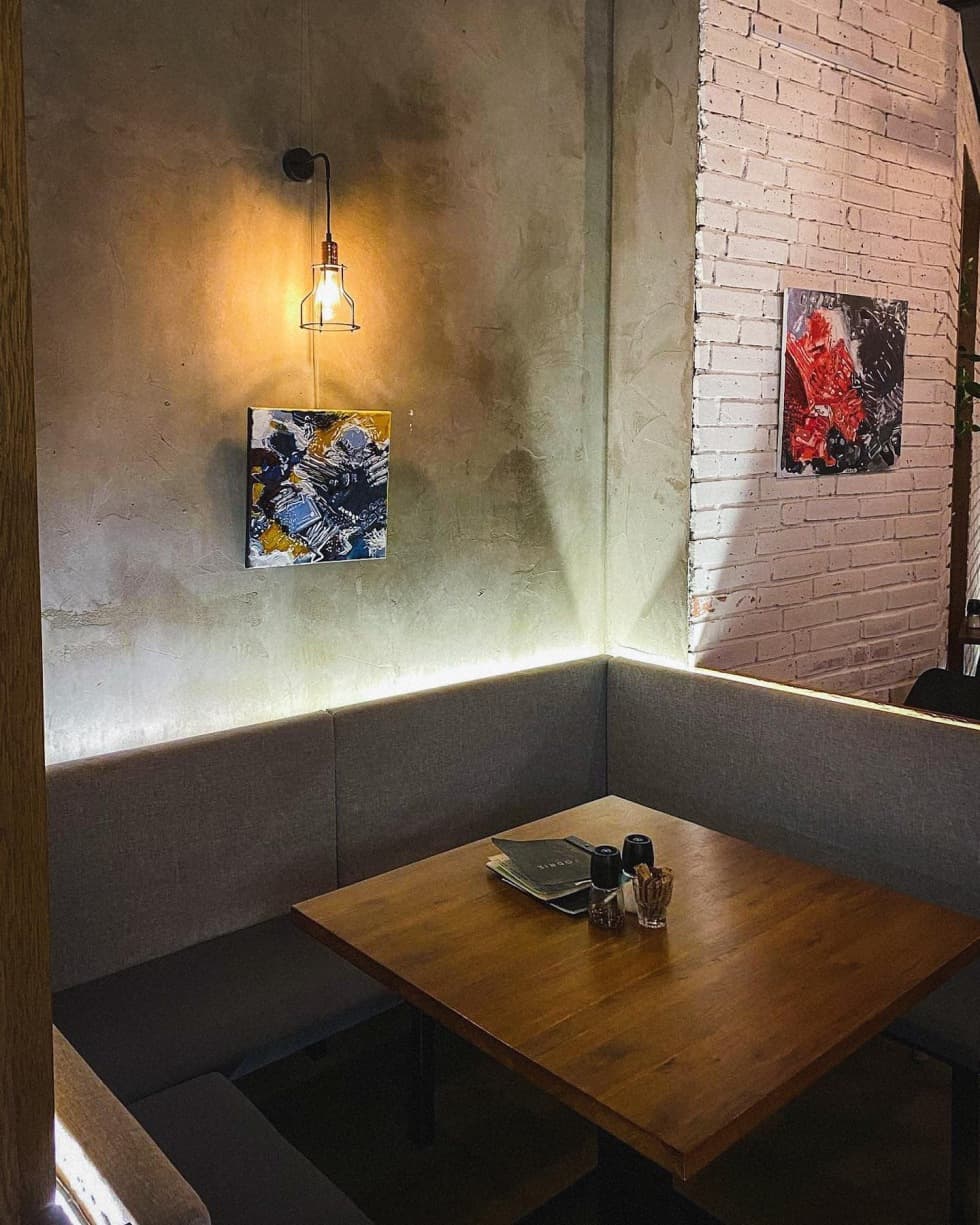 This is both a café and a place where everyone can find a space for their moments of well-being, work or study. They offer coffee from local roasters, homemade cakes, and great food. We can recommend their delicious breakfast menu, so head there before your university classes to give it a try!
The café can be found at Štefánikova 22, 602 00 Brno-Královo Pole
You'll love this iconic café space. Jaga is not only a popular place where you can enjoy delicious coffee but also a spot for uninterrupted computer work. An interesting fact about this place is that you will find here an unusually designed ceiling, from which hang glowing cables and functional charging sockets. So there is no shortage of electricity, as well as excellent coffee and food.
Next time I will advise you where to go in Prague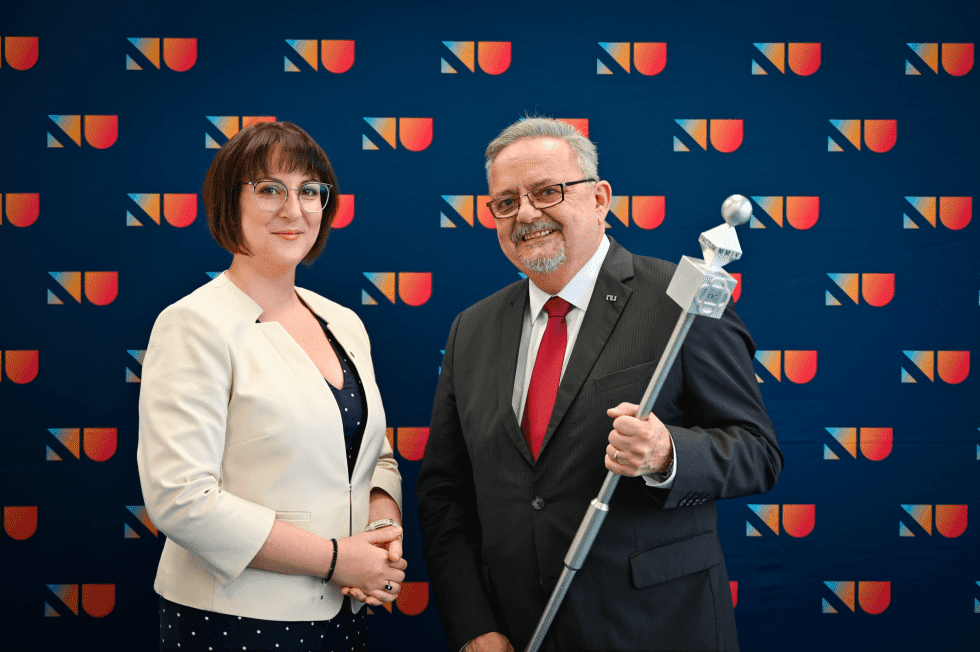 Dr. Anna Plechata Krausova, the new Chancellor of NEWTON University, expresses excitement about widening the institution's international reach and emphasises a commitment to integrating diverse perspectives into the learning experience.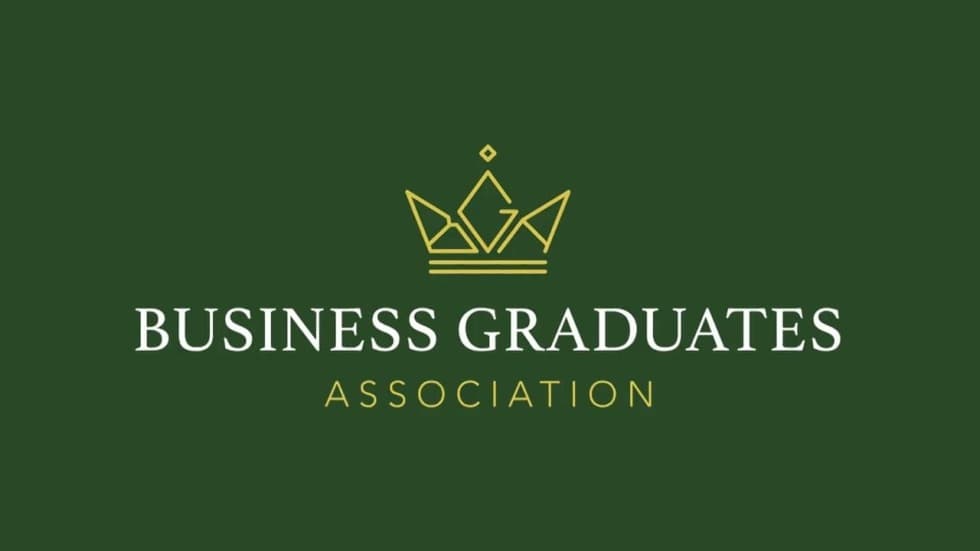 NEWTON University celebrates its induction into the prestigious Business Graduates Association (BGA), signifying a commitment to world-class business education and unlocking opportunities for students and faculty on an international scale.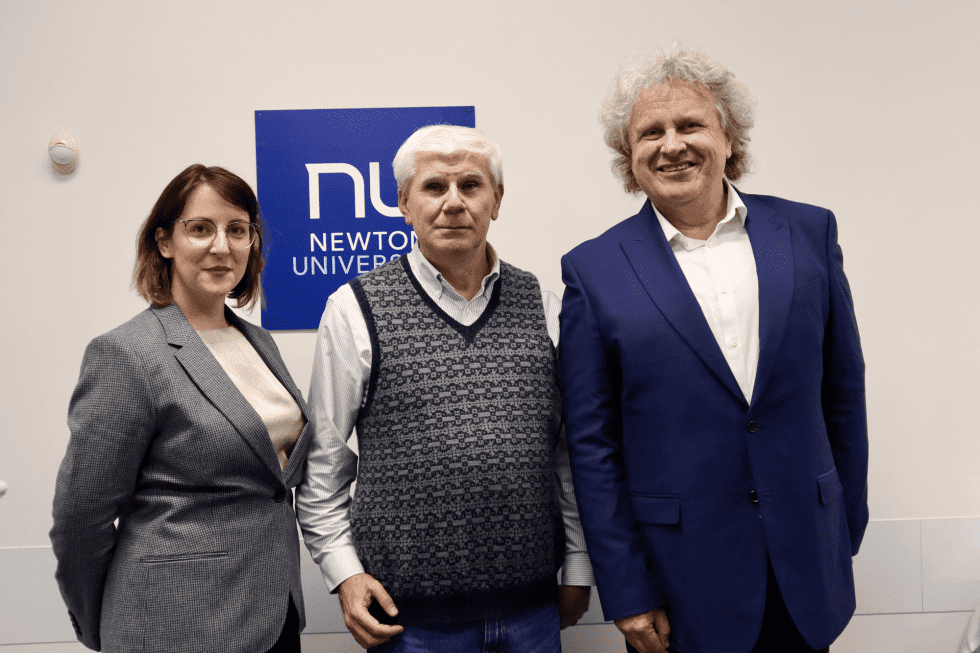 Professor Serrano's lecture promises valuable insights into coalition dynamics among nations, corporations, and individuals.