Children of evacuated Afghan interpreters receive scholarships at NEWTON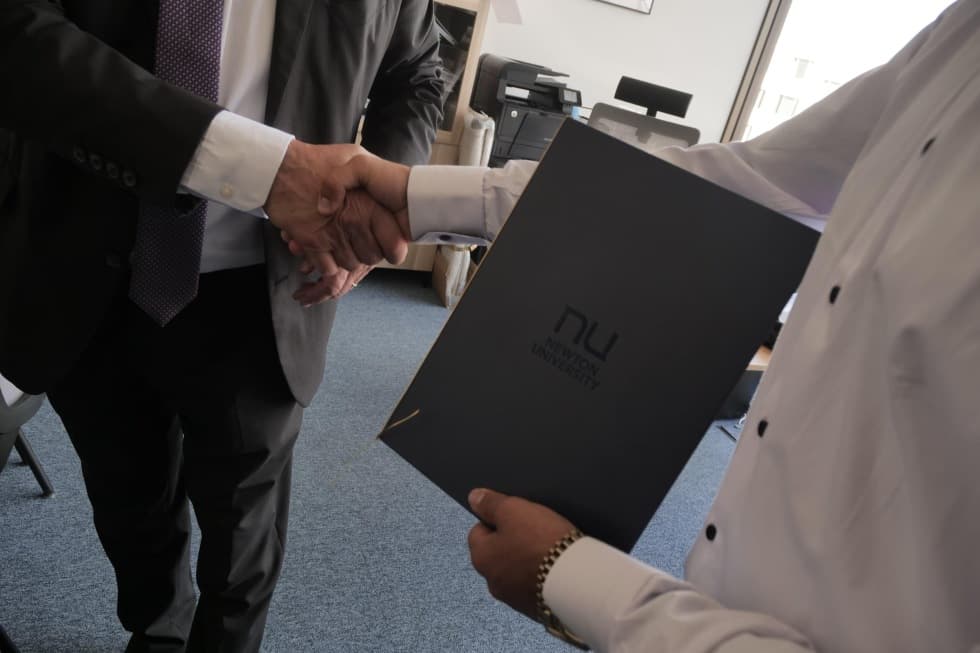 Newton University provided scholarships to children of evacuated Afghan interpreters. The offer for this assistance was made at the time of the fall of Kabul. The two Afghan applicants who successfully passed the admission process will enter the Bachelor programme, Global Business and Management, conducted in English. Public universities remain closed to them for the time being, as they have not attained proficiency in the Czech language, and there is a fee for studies taught in English.
"This is a very important milestone in the lives of the Afghan scholars. They had to leave their country and their studies and start from scratch. Despite almost two years of martyrdom, the asylum seekers have not given up their dreams of returning to their studies" adds Miroslava Pašková," chairwoman of the Vlčí Máky association. "The Czech Republic allows for the nostrification of Afghan high school and university degrees - many interpreters have recently had their diplomas recognised, which, together with improving their Czech, will help them rise up the career ladder. The fate of the evacuated Afghans is in many ways reminiscent of Czechoslovak emigrants after '48 and '68, " adds Pašková.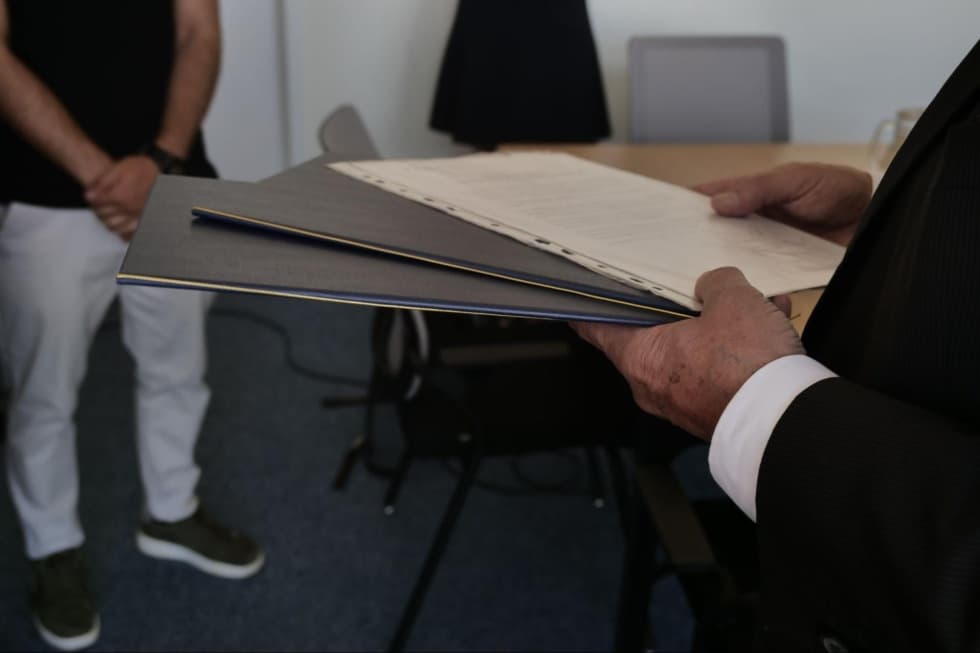 "Life in Afghanistan has never been easy and was challenging to all Afghans. Hundreds of them were getting killed by suicide attacks, bombs and mines on daily basis. However, people were still keeping hope for a lasting peace which unfortunately never happened. Months before leaving Afghanistan, I was an undergraduate student of the American University of Afghanistan, a western style university which was attacked by Taliban in 2016 and was still among their list of top targets. I was studying economics and was hoping to serve my country right after graduation. The university's doors were closed by Taliban immediately after they took control of Kabul and the university operation was halted," says Asmatullah Ahmadzai.
Together with his parents he left Kabul in July 2021, after the bomb was detonated in close proximity to their home, aimed at his father, a retired army officer. They temporarily moved to Tajikistan, but a month later the Afghan government fell and everything changed. Their visas were no longer valid or renewable, and Asmatullah's family was threatened with deportation back to Afghanistan, where his father had been tortured by the Taliban. They therefore applied for a humanitarian visa to the Czech Republic and immediately after their visas were issued they left in November 2021 for Prague, where they applied for asylum upon arrival.
Asmatullah Ahmadzai successfully underwent the admission process at NEWTON University, where he received a scholarship and will start his GBM studies in September. "I expect to receive a quality education that combines theory and practical application, and I also hope to gain hands-on experience through internships and projects," says Asmatullah Ahmadzai, who is looking forward to meeting his new classmates. His wish is to be successful in business and marketing, the field he enjoys, and consequently to become a valuable asset to society.
If you would like to support the evacuated families of the interpreters and the families who stayed in Kabul, please get involved as a donor at www.darujme.cz/zachrantetlumocniky asks the chairman of the WOLF CATS association.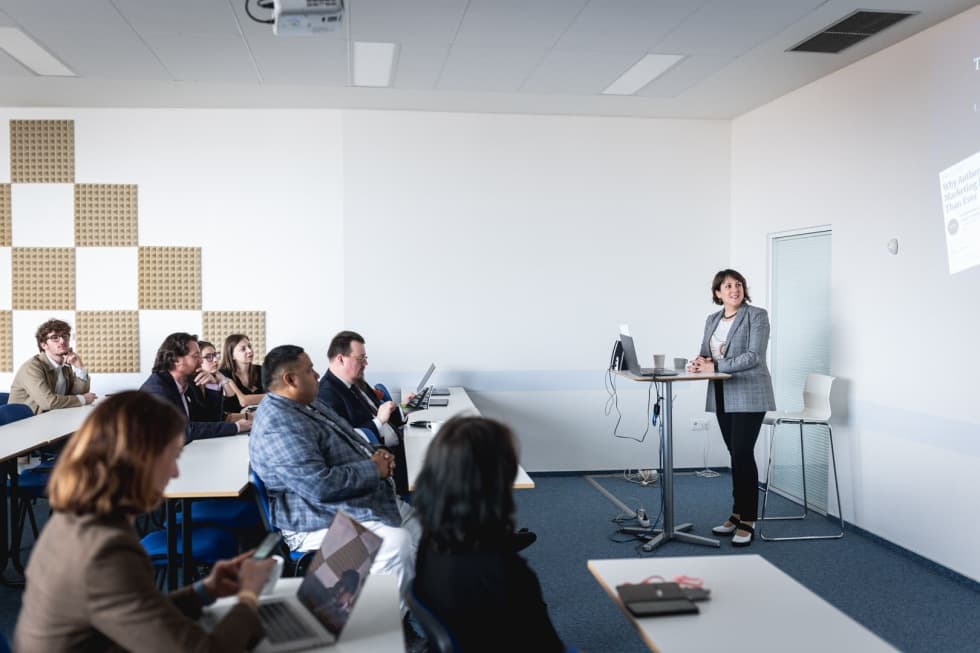 NEWTON's International Team expands global opportunities, partnerships, and academic enrichment. Recap of an exciting year.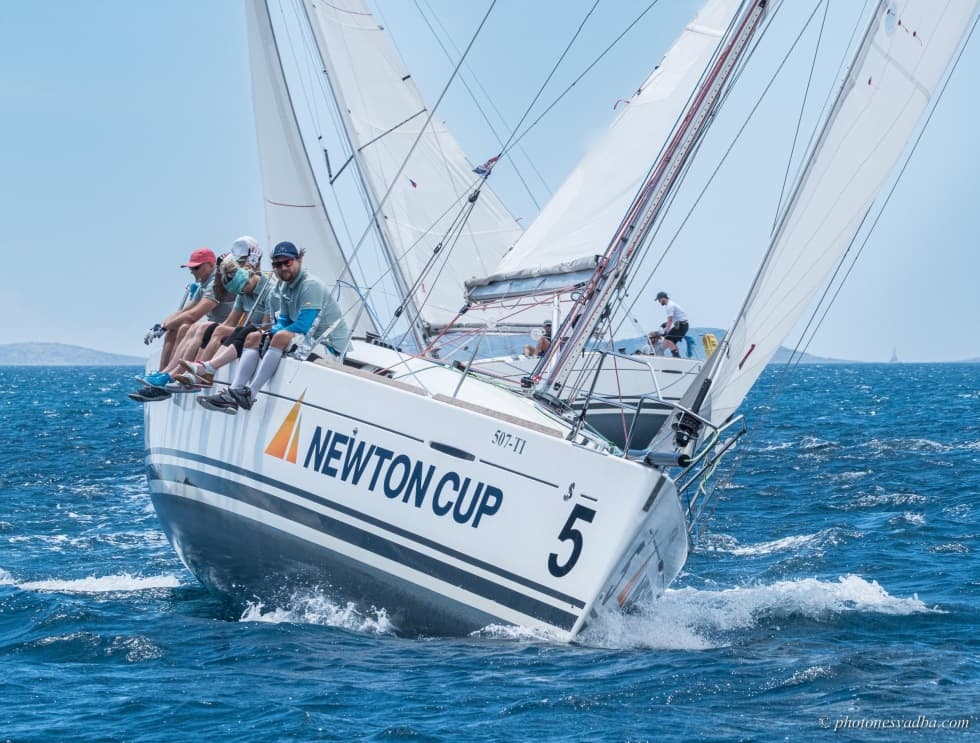 Wind, sea, sun, freedom, faith in one's own abilities and an endless horizon. This is yachting. On NEWTON anyone can become a sailor and gain a lot of unforgettable experiences and valuable experience for personal and professional life. The NEWTON Yacht Club has been operating at NEWTON University for 12 years and the annual NEWTON Cup regatta in Croatia is attended not only by NEWTON students and staff, but also by alumni and friends.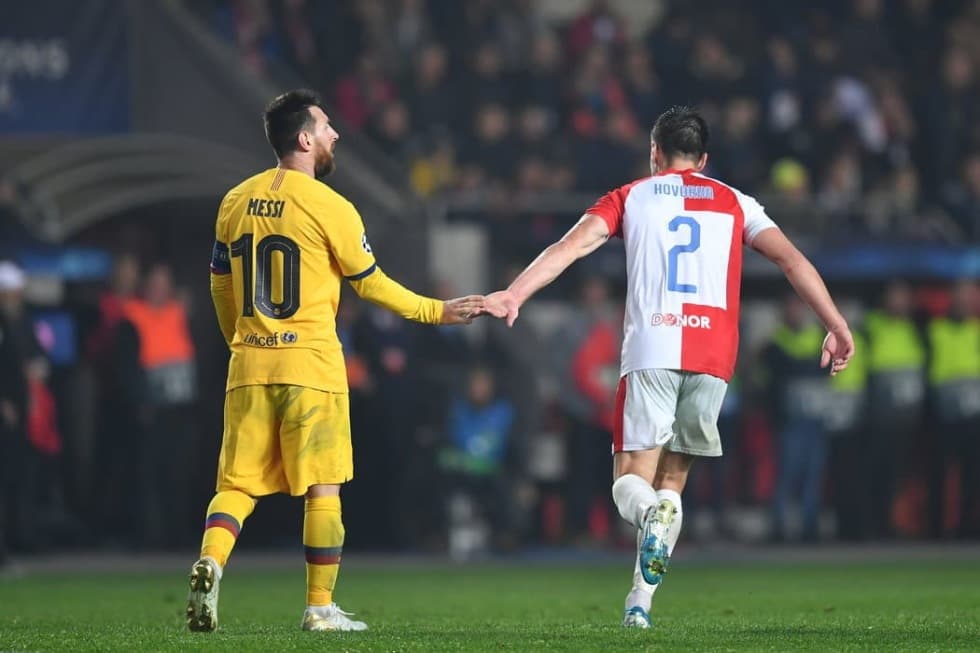 the SK Slavia stopper who won two league titles in the Champions League, the footballer who defended Messi and Lukaku. This is David Hovorka, who is studying for an MSc at NEWTON. Mental Coaching in Sport and Business with Marian Jelinek. Although he had to end his career this year due to serious injuries, he has plenty of plans for the future. He would like to work with youth football and enjoy being in charge of his time. What were his beginnings and what did football bring him?