We want to build a comprehensive platform for believers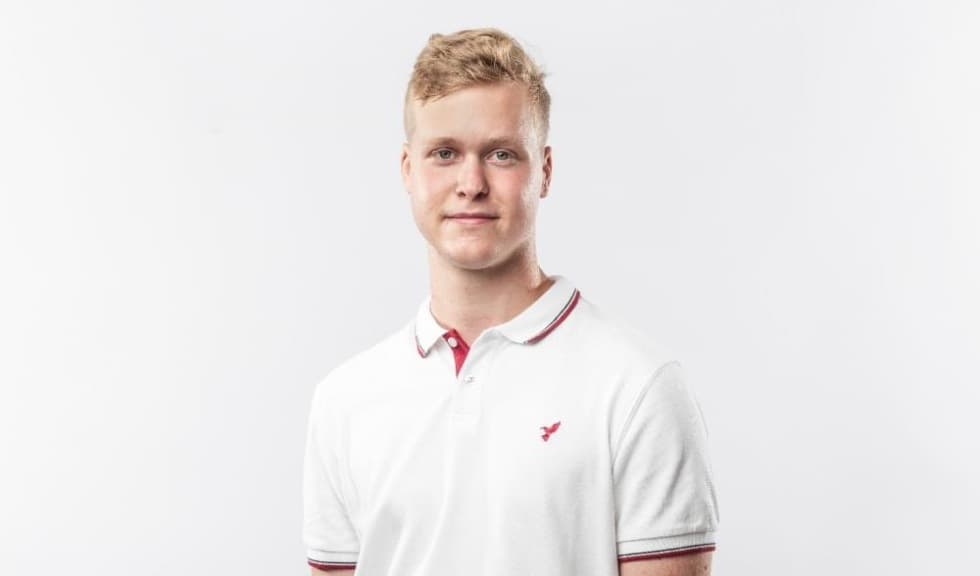 During the pandemic, Matěj Plšek was spending a lot of time with a friend who held religious beliefs. When in-person masses had to be suspended due to pandemic measures, they moved online, but the faithful had nowhere to congregate. Matěj thought it would be nice to make a meeting platform for the religious community that would also make it easier to make a financial donation to a particular parish or congregation. And so, the idea of Believer was born. He approached a friend from Bratislava named Michal Galan and together they started working on a business plan. More recently, he's received investment from the NEWTON University Angel Fund to keep building the platform.
According to Matěj, parishes face the problem that people come together on different networks, but there is no single platform for the pastor to keep track of his flock. On Believer, a parish priest registers their parish or congregation, and then uses the platform to bring the faithful together and to easily keep track of donations. The platform is accessible to all denominations. "We have found that the church is not at all digitized here in Czechia — this contrasts with, for example, churches in America, where such platforms are quite common. We are focusing on the Czech and Slovak markets, and we would also like to expand to Poland." Through Believer, people can communicate with each other and also chat to their priest if they need help or support.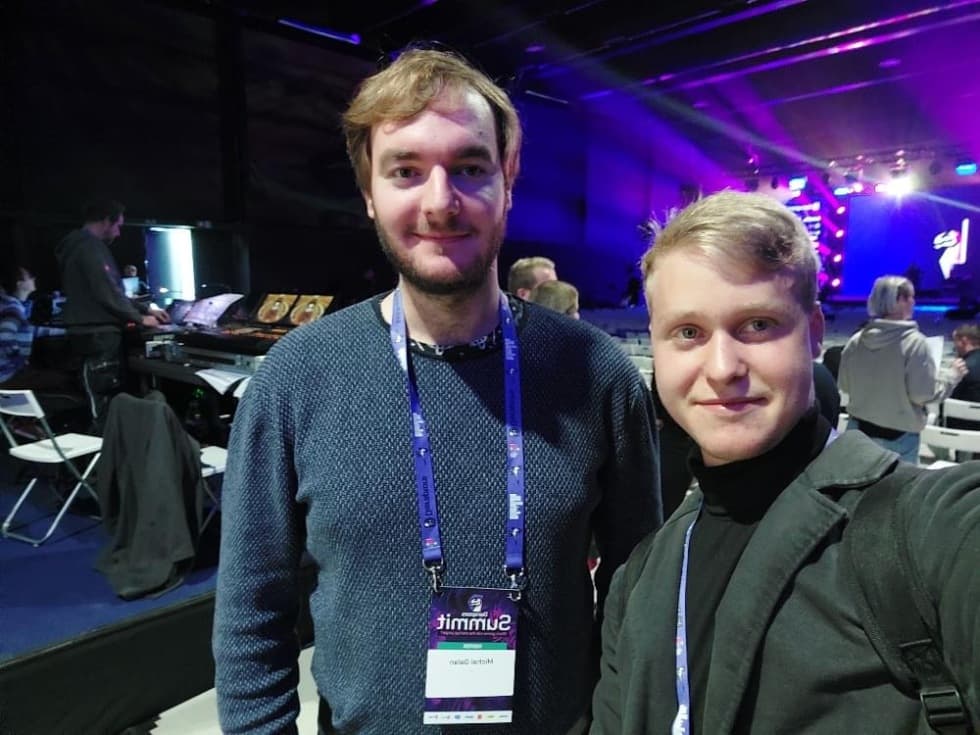 Eventually, Matěj would like the platform to deliver valuable content and build on the B2C model. The goal is for the platform to educate believers in an accessible way. "We want it to be similar to, say, downloading an app to learn English," Matěj says. The content would be created by a content team and would make spiritual content accessible, especially to young people. "Our target audience in this case is between 15 and 25 years old." They are currently moving to a paid version and are going live with the B2B version. They have received investment for their project from the NEWTON University Angel Fund, which has previously invested in projects such as Basefund.
Interested in the project? Find out how to get investment for your idea. It's always the perfect time to make your entrepreneurial dream come true.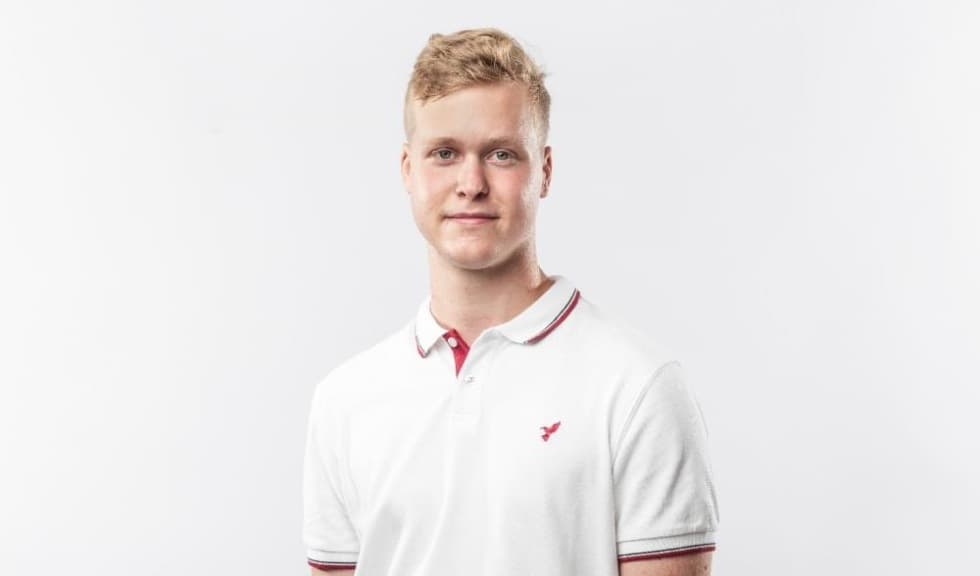 Matěj Plšek proves that it is possible to come up with a good business plan even within such a conservative institution as the church. With his friend he invented an app that brings together all Christians and through it, people can send donations to a specific parish or congregation. Read the story of a young entrepreneur from Zlín, he received the investment from NEWTON University Angel Fund.