Scholarships for Ukrainian students: study in English at NEWTON University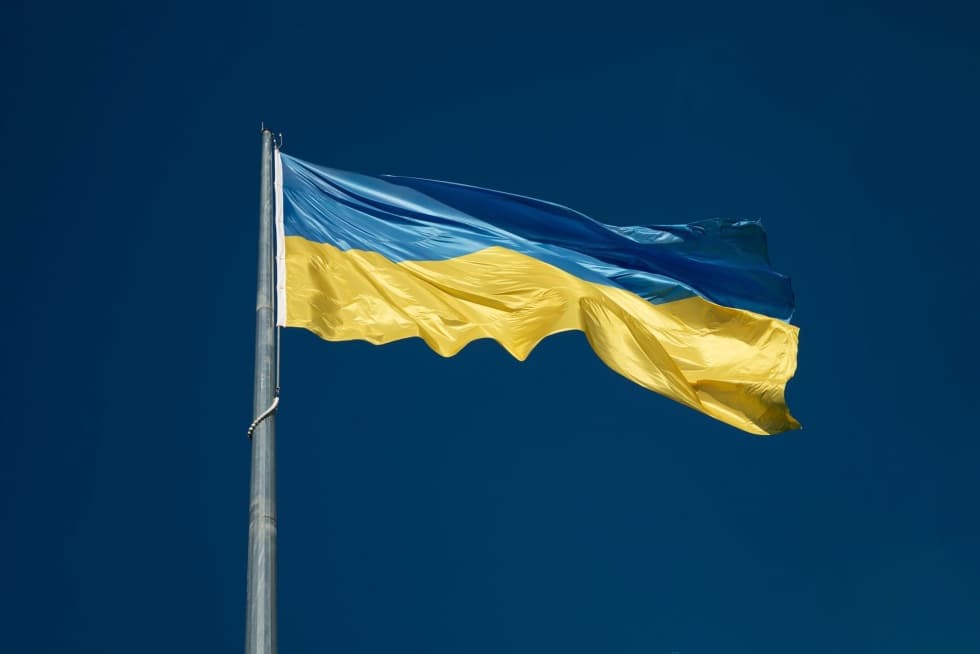 At NEWTON University we stand firmly with the people of Ukraine, as they fight to defend their country from an unjust and unprovoked invasion. In support of their cause, we are raising funds to provide humanitarian assistance, and will also be offering up to three scholarships to Ukrainian students for our English-language bachelor's degree programme in Global Business and Management.
Scholarship of Excellence for 3 students from Ukraine
NEWTON University is committed to promoting freedom and democracy, and we will therefore be offering up to three scholarships for students from Ukraine for the academic year 2022/23.
The Scholarship of Excellence covers 100% of tuition fees for the first year of the bachelor's degree programme.
The scholarship is merit-based, so to qualify for the second and third year, the student must be in the top 10% of their class in the prior year.
We will also provide support with finding accommodation and with the nostrification process.
Read more on scholarships for students from abroad >>
Study Global Business and Management to become a leader
Global Business and Management is a three-year bachelor's degree programme, which is taught in English. The curriculum is based on three subjects–Economics, Management and Psychology, and it is designed to give students the tools they need to excel in a modern business environment.
Our lecturers are experts in their fields and have years of both practical and academic experience. As NEWTON is a small university, our students develop close relationships with their peers and lecturers.
NEWTON University is a top-rated private business and management university in Czechia. If you come to NEWTON, you will live in the beautiful capital city of Prague, and study alongside students from all around the world. The historic fort Vyšehrad is at the university's doorstep.
Thinking of applying?
Learn more about the application process for the Global Business and Management programme here. Your level of English proficiency must be at least equivalent to B2 in the CEFR scale, but you don't need to provide any formal certificates — we will assess your language skills during the application process.
If you are a Ukrainian citizen interested in studying at NEWTON, do not hesitate to contact Lucie Zimmermanová at admissions@newton.university