Jana Bedřichová: Put on HANAJANA and swim with us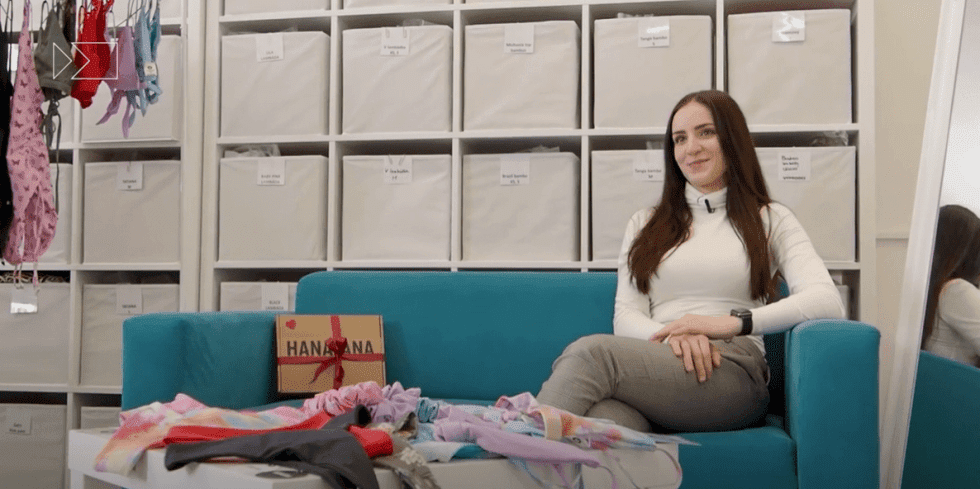 Jana Bedřichová is a NEWTON student whose love of swimwear has led her to a successful business. She and her sister started the HANAJANA SWIMWEAR brand and so far only the two of them are working in their small family business, even though they have a turnover of thousands of orders a year. The girls have always had this vision to build their brand and wear swimwear exactly as they wanted. Today they run their business together half from the Czech Republic and half from Bali.
From the endless search for ideal cuts and colours to building your own brand
"When we first went on holiday to Bulgaria together, we were able to buy five or six swimsuits each," says Jana. They couldn't find the perfect fits or colours or styles anywhere, and they'd bought a lot of swimsuits in their lives. So together, they decided to take the plunge and start tailoring that dream swimsuit. Although the beginnings were rough and their business didn't make money for the first few years, they never stopped believing in their dream and today they do up to four thousand orders a year.
Bali as the cradle of the world's best swimwear brands
Originally, they had the swimsuits made in the Czech Republic, but there was a problem with meeting the deadlines and also with the cuts themselves. The work was not done well, so they left the production in the country. At the same time, Jana's sister Hana went on holiday to Bali, where she and her boyfriend later decided to stay permanently. It is not for nothing that Bali is said to be the cradle of swimwear, as it is where most of the world's brands sew. The girls found their own seamstresses in Bali to sew for HANAJANA, thus moving the complete production overseas.
Doing a job so that you never have to be ashamed of it
This is their main motto: "We're trying to build what we would never be ashamed of. It's all original and great pieces." The girls design their collections entirely on their own. Their swimwear is well crafted and made from the best sustainable materials. In this way, they have both found what they enjoy and find fulfilling, and are living their life goals.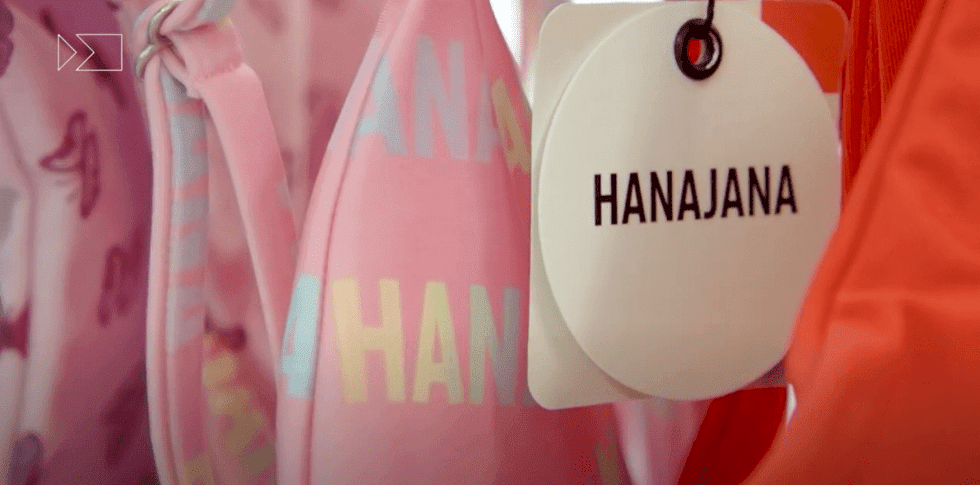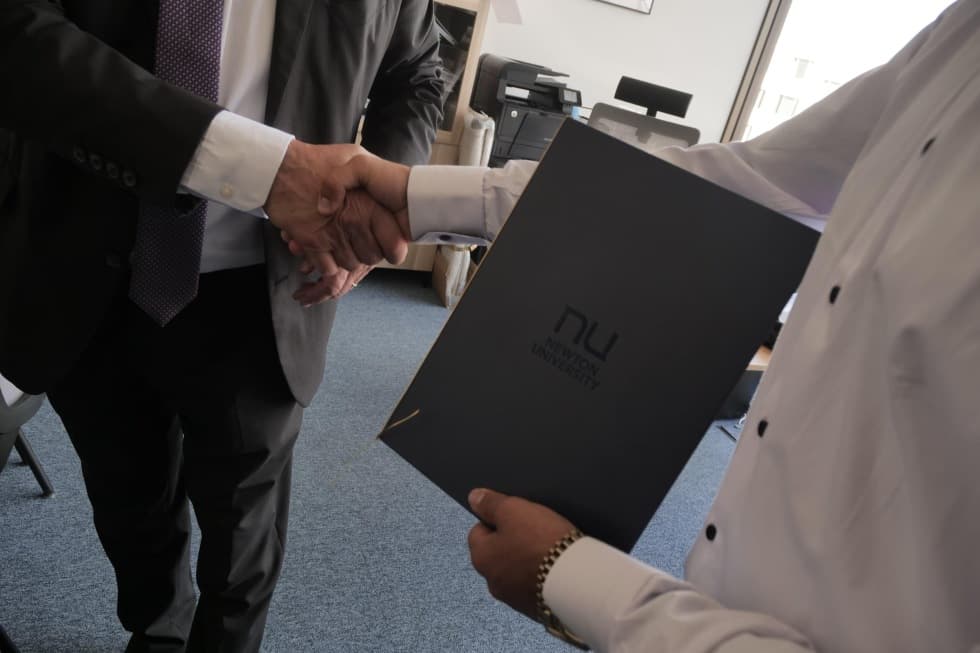 Life in Afghanistan has never been easy and was challenging to all Afghans. Hundreds of them were getting killed by suicide attacks, bombs and mines on daily basis. However, people were still keeping hope for a lasting peace which unfortunately never happened, asks Asmatullah Ahmadzai, who along with another student received a scholarship to study at NEWTON University.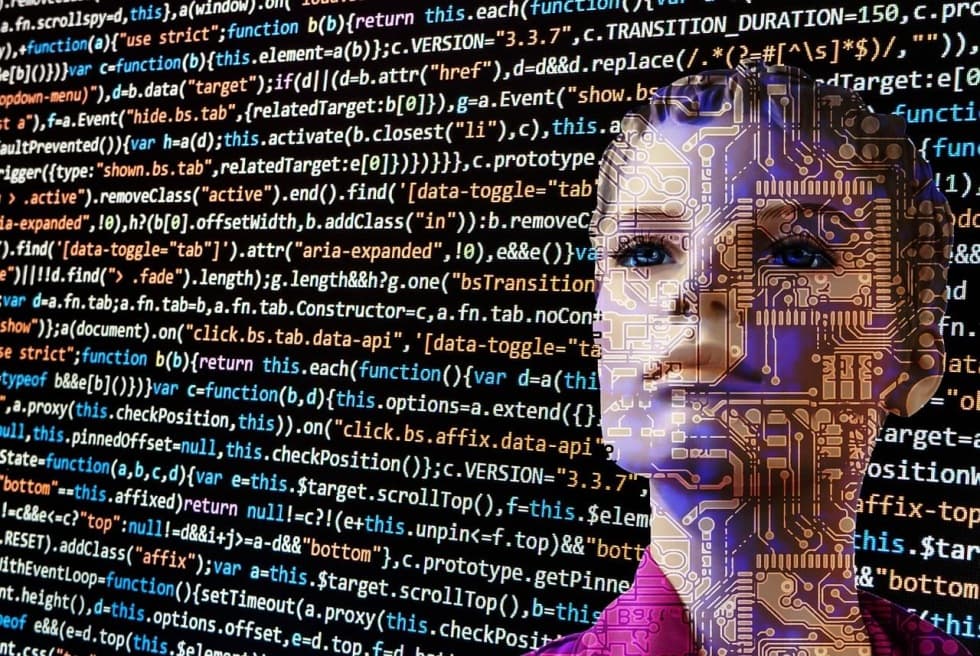 Learn how to enter prompts to make GPT chat as helpful as possible for your studies or work. We've brought you tips for great prompts that will get you perfect results. Try them now.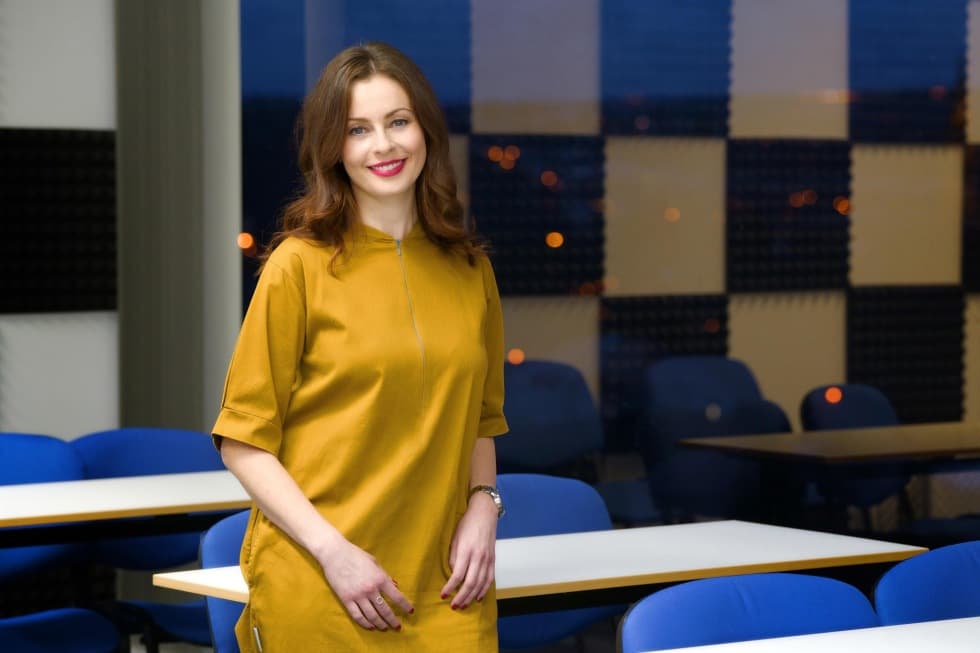 Everyone talks about it, but what does it actually mean. According to Ludmila Navrátilová, it is "a meaningful business that has a chance for the future. Not only does it look far ahead to what impact it will have on the environment, but it also addresses the ethical side, including how we work with our employees and how we value their work.