Anna Plechata Krausova: Studying at NEWTON will open doors to the rest of the world for our students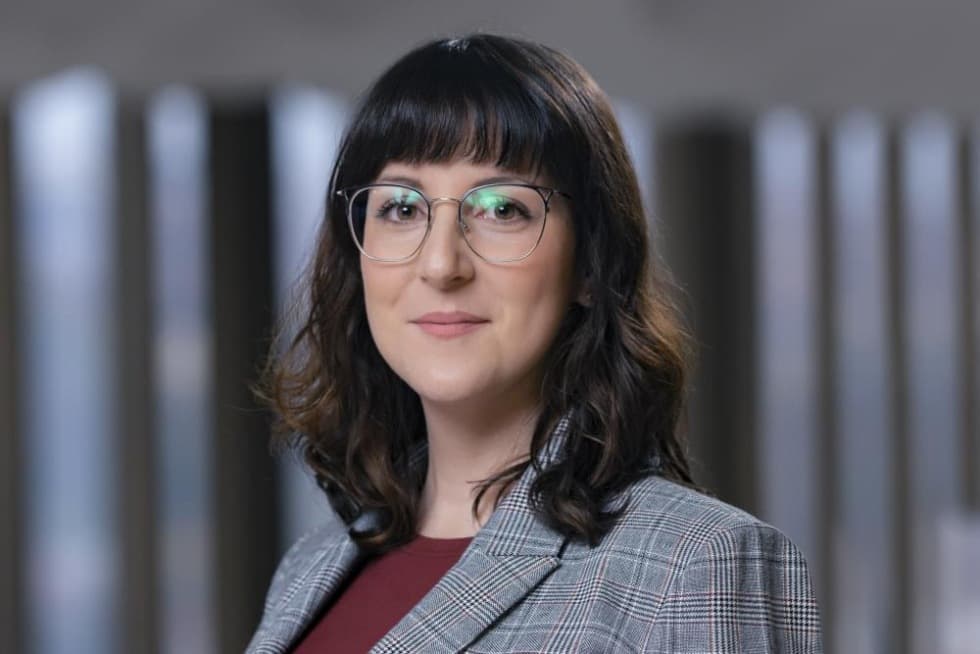 Anna Plechata Krausova is the Vice-Chancellor for International Relations at NEWTON, and is leading the university's internationalisation agenda. One of the first things she's taken on is the development of the NEWTON Minds series, through which she hopes to "bring the world to NEWTON".
From Thursday, you'll be able to watch her moderating discussions with some fascinating academic and industry figures from around the world, about the changes facing the global commercial and political arenas.
But before the series gets started, Anna chatted with NEWTON Today about her academic background, the things she loves about NEWTON, and her vision for the internationalisation of the university.
You're currently splitting your time between NEWTON and the University of Oxford, in the U.K. – tell us about your research interests?
My PhD is in the social sciences, and over the years I have conducted research on topics ranging from civil society and citizen participation to migration and identity politics. I'm currently working on a research project about the role of communicating authenticity for social movement outcomes, which I think is of particular relevance to my role at NEWTON. We have a team here researching authentic leadership; it is also a key part of what we teach our students.
Tell us a bit about what your role at NEWTON entails?
There's quite a few different strands to it. Firstly, as you know, I'm working on the NEWTON Minds series, which I'm very excited about. I think it'll be really valuable to the NEWTON community to expand the horizons of our debates beyond Czechia. By virtually bringing speakers with international experience and a global outlook into our campus, I hope to encourage our students to consider global questions in their day-to-day work and research.
Secondly, I'll be joining our faculty's teaching on the English programme, teaching in the social and political sciences, focusing on global politics and risk management, migration and big data. I'll also be setting up a class on Academic Writing during the winter semester.
This will be really useful for students on exchange programmes, or who decide to continue their studies abroad after their time with us. And it will also be valuable to those who go straight into private sector careers, as the ability to develop and defend an argument in written form is one of the things we'll be focussing on.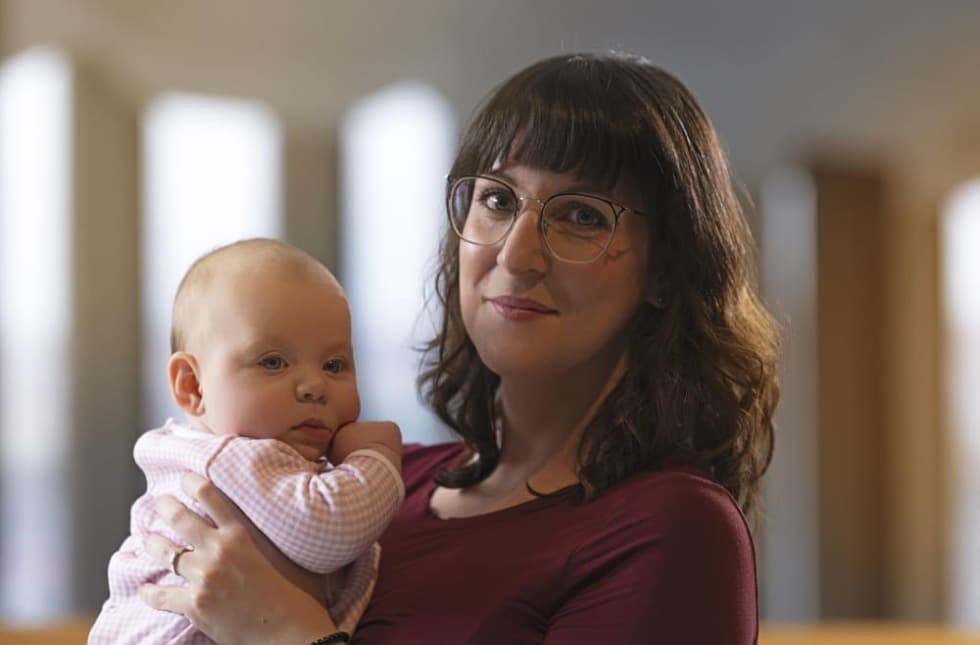 NEWTON students have had to adapt to online learning this year due to the Covid-19 pandemic. What has the impact been on your working life?
Well, I gave birth to my daughter at the height of the pandemic, and she is now nine months old. So that has certainly been a challenging experience! I've had to time my recordings here at our studio in Prague with my little one's sleeping schedule. I've delivered lectures for a sociology master's course at Oxford with my daughter strapped to me, asleep in her sling – which I guess this wouldn't have been possible if it hadn't been for Covid-19, so there have also been positives!
But, in general, it has been quite a steep learning curve for everyone delivering higher education, as well as for our students. The new opportunities of remote work are something I hope will stay with us for the long haul. And I keep trying to think of new ways to make online learning a holistic experience - the NEWTON Minds series is part and parcel of these efforts.
That sounds like a lot! Anything else you're working on?
I'm also really keen to expand NEWTON's international network, to allow even more opportunities for student exchanges, as well as research collaborations. We already have a lot of great partners, including lots of European universities in the ERASMUS network, but we're looking to build on this, adding more institutions both in- and outside of Europe.
For example, Dr. Jiří Koleňák and I are in the early stages of bilateral research collaboration on leadership with a university in Taiwan.The ability to set up these kinds of collaborations is vital, so that our students and academic staff are able to produce the kind of research that's going to be of real value and interest in the rapidly-developing global workplace.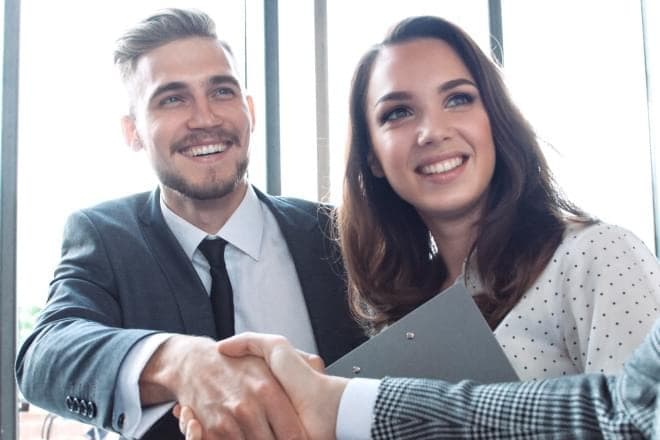 Finally then, what's your vision for NEWTON?
My main ambition is for studying at NEWTON to both open doors to the rest of the world for our students, and also open the door to Europe for international students. So, in essence, we are going to make sure that NEWTON "lives in English".
We're increasing the number of English and bilingual events, activities, career support and networking opportunities – in fact, making sure that everything we offer to our Czech students is equally available in English.
This will also be of real value to our Czech students, as it will allow them to get used to using professional English, which will be a great asset in their future careers.
We're also looking at the possibilities offered by the recent boom in online learning to expand the remote learning and teaching opportunities available to our students and staff. The Covid-19 pandemic has caused a global re-assessment of the need to physically relocate in order to take up educational or job-related opportunities. As a result, students from outside the EU will no longer have to move for three years to reap the benefits of a European education. And the same goes for lecturers and academics who may be interested in teaching at NEWTON, but for whom it might not be practical to relocate to Czechia. Obviously the pandemic has caused a lot of problems for higher education, but we really believe it has helped show us the way to deliver the benefits of a global education to our students.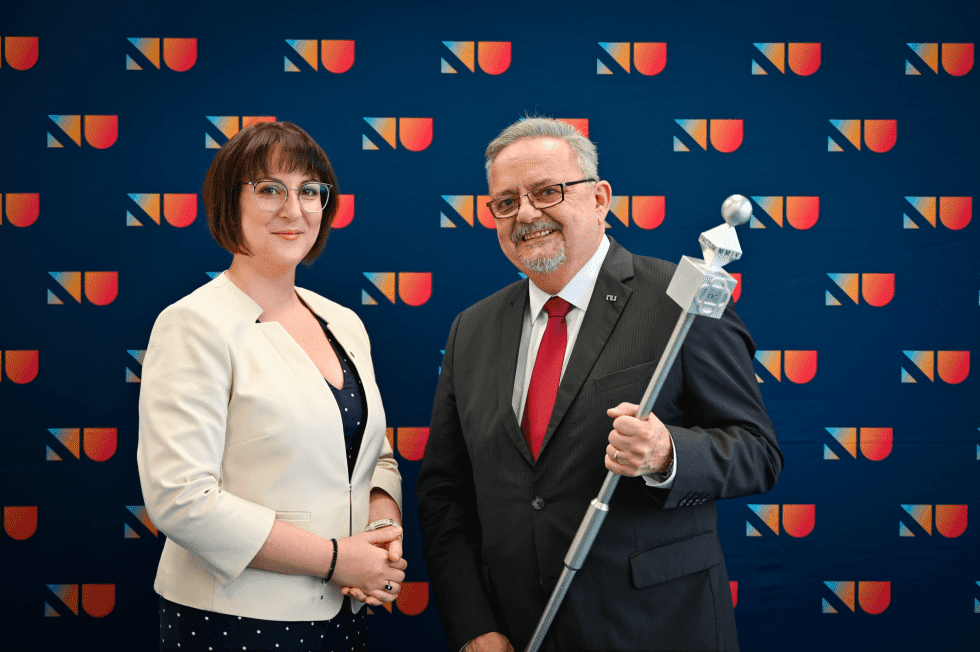 Dr. Anna Plechata Krausova, the new Chancellor of NEWTON University, expresses excitement about widening the institution's international reach and emphasises a commitment to integrating diverse perspectives into the learning experience.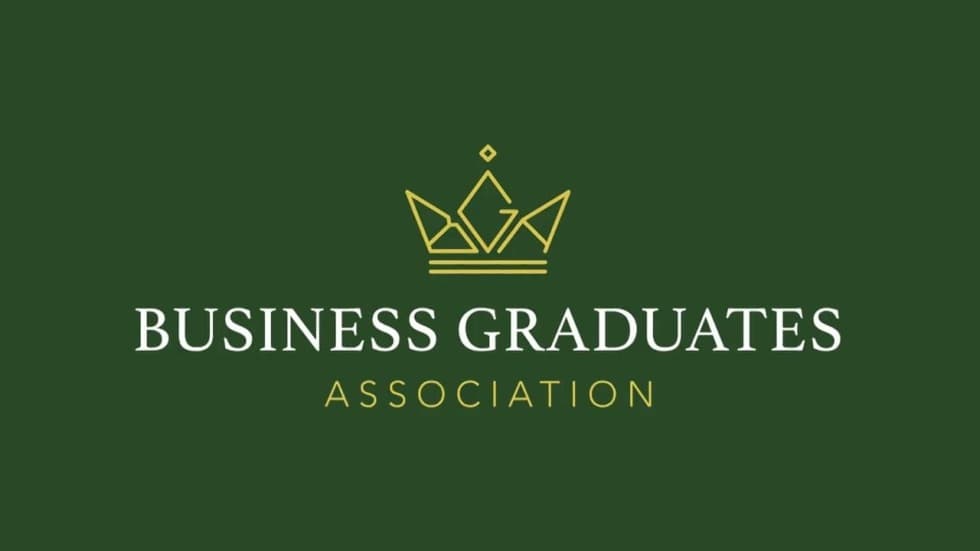 NEWTON University celebrates its induction into the prestigious Business Graduates Association (BGA), signifying a commitment to world-class business education and unlocking opportunities for students and faculty on an international scale.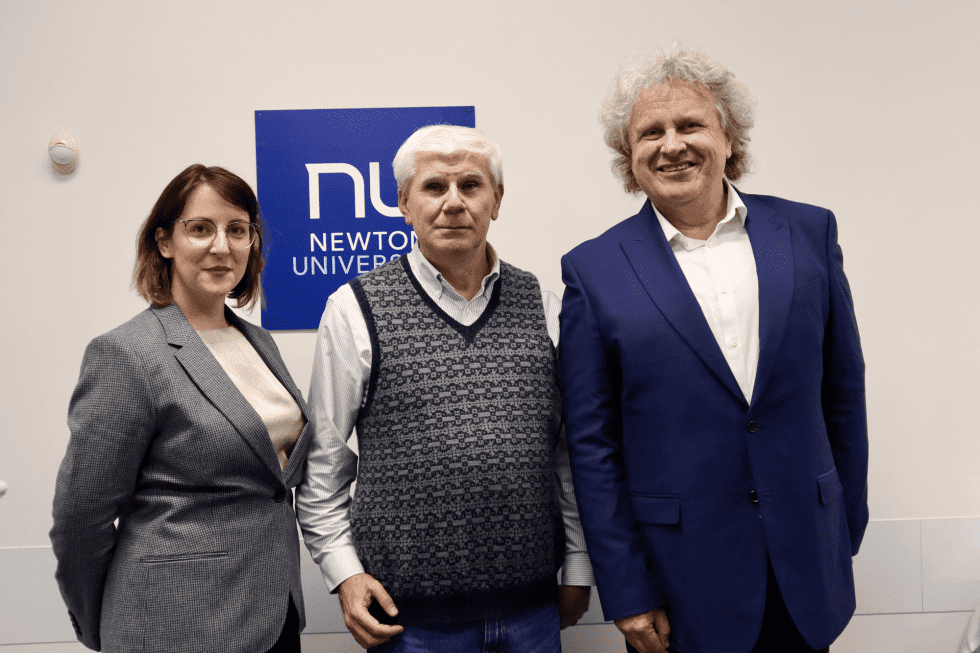 Professor Serrano's lecture promises valuable insights into coalition dynamics among nations, corporations, and individuals.