10 tips for compelling Reels when your imagination has run dry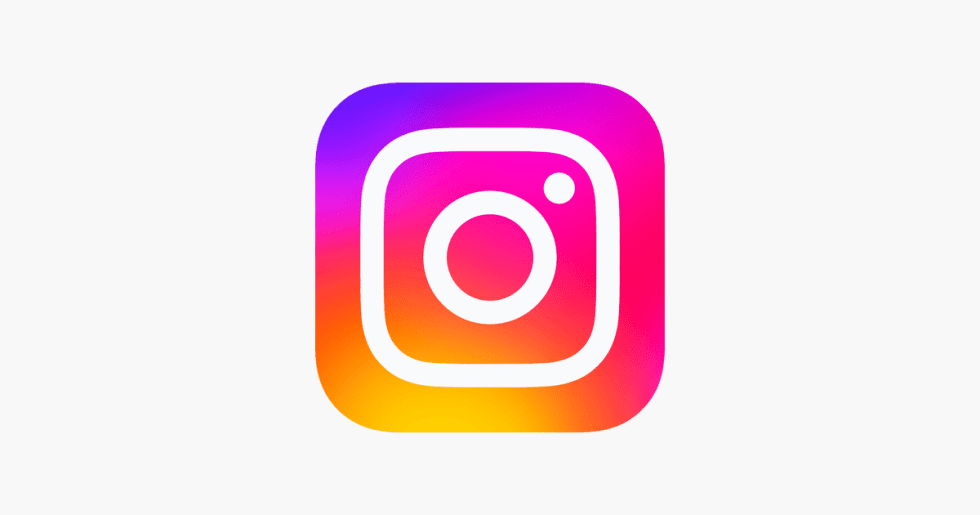 Do you want to increase your sales or your number of followers? Then you need to get into Reels. Instagram gives them top priority over other formats, so if you want eyes on your content without paid advertising, they're pretty much the only way to go. "A lot of people don't like Reels, but they've had to start doing them or they wouldn't have broken through — there is simply no other way to reach your target audience," says social media specialist Klára Hejcmanová.
And if Reels don't feel like your thing? Unfortunately, you'll probably have to get over it, and make some anyway. "It's best to learn how to do it yourself. That's how you'll find what works best for you. It doesn't matter if they're terrible at first — you'll get better with time. Success is often dependent on the location you shoot in, the time of day you publish and the background song – but what works for one industry may not work in another, so don't be afraid to experiment. Reels go into the thousands of hits and people save them, so it would be a shame not to use them in your business." (Klara Hejcmanová)
A lot of people believe that they need to be a performer to create videos, but that's really not the case. You can show your products, your work, aspects of your lifestyle — what you share in a Reel is entirely up to you. But, if you really don't know where to get started, here are a few classic formats for you to try.
1. Reality vs Instagram
It's funny, it's entertaining, and people love it when you expose the reality behind the perfect Instagram aesthetic.
2. Involve customers in your videos
Corny, but it works. Viewers want to see real people. They can identify with them. A great option if you have a brick and mortar store or provide a service.
3. Tell a story
Especially good for travel and lifestyle content.
4. Educate and inspire
Educational content is reigning supreme across social media at the moment, so share your knowledge, and brand loyalty will follow…
5. Before and after
Similar to Instagram vs. reality. People love the transformation.
6. Tutorials
Do you spend hours falling down the social media rabbit hole of tutorial videos on makeup, life hacks or how to organise your sock drawer? Us too! Get in on the action by creating a 'how to' video of your own, and watch the view count climb…
7. Use Reels to showcase products or your work
Show your network what you can do by making your products or work the star of the show.
8. Share tricks and tips for others in your industry
You don't need to divulge all your know-how, but a few hints and tips every now and then. You'll get a different type of followers.
9. Do you have a beautiful shop or flat? Show it off regularly
Whatever you do, don't be afraid to show it off.
10. Funny videos
People want to be entertained, but always remember your target audience for which the jokes are intended.
It's a great idea to keep a list of every idea you have for Reels somewhere, so that you have somewhere to turn to when your creative juices run dry. It's also good to save the Reels you're interested in for inspiration. Don't be afraid to experiment and try different types of content — one day you'll find exactly what works for you!
So, which are the best video editors to use?
InShot is a video and photo editing app. It can create basic videos and can also do video collages, smooth slow motion, stop motion, and more.
And, what about an app that handles social media management?
I'm a fan of Splice. It's the best editor in my opinion. It has good transitions and motion elements. The app is very intuitive and has built-in sound, filters, and transitions between videos. If you use Splice, you basically won't need anything else — it has everything you need, including the ability to work with text. (Klára Hejcmanová)