The sensational Newton Research & Innovation Week in pictures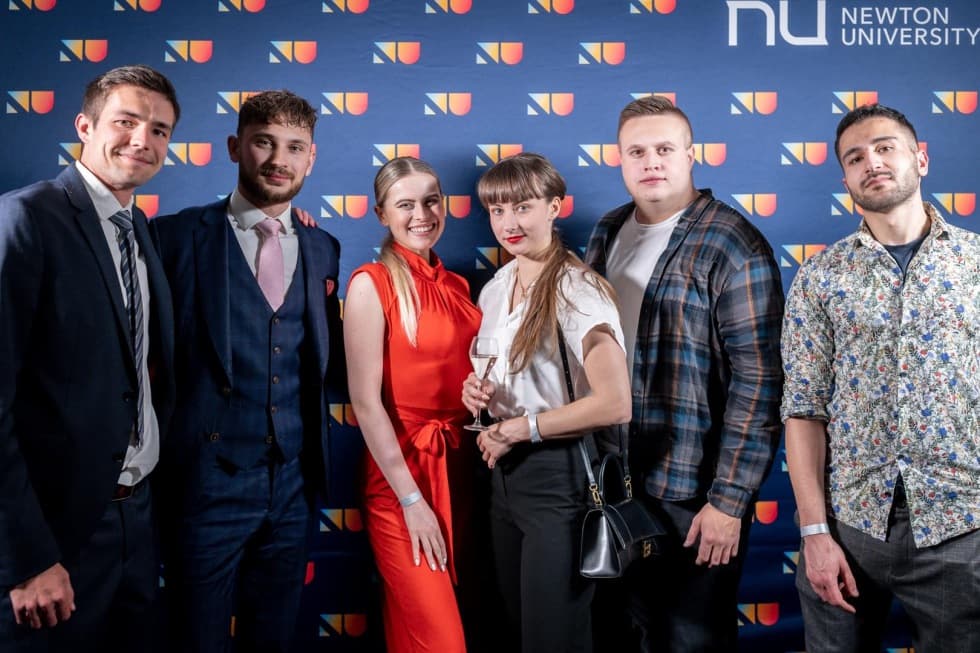 21.03 –⁠ 24.03. 2023 NEWTON came alive with events, conferences, celebrities and student projects. Here is a picture gallery of the best moments. What was it like?
Job Fair
Hosted by the NEWTON Career Centre, the Job Fair was an occasion for students to chat with representatives from various companies, and many came away having secured their perfect internship.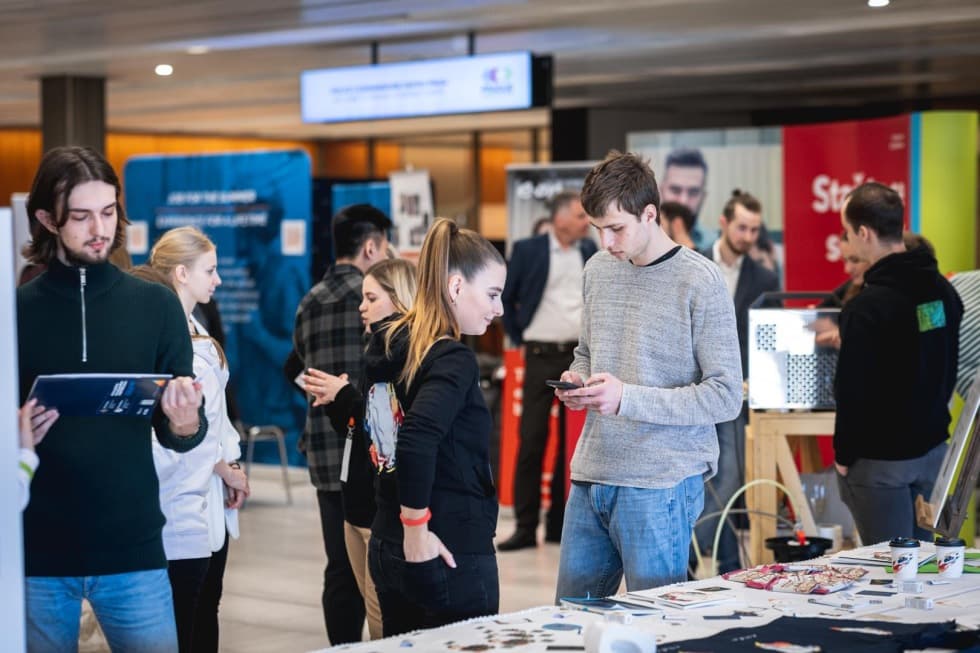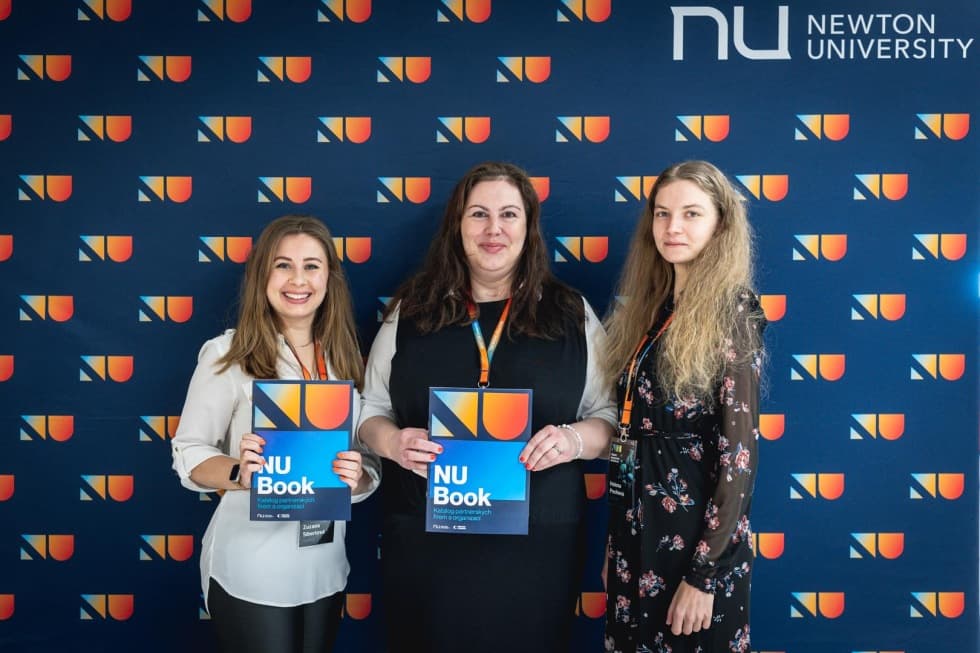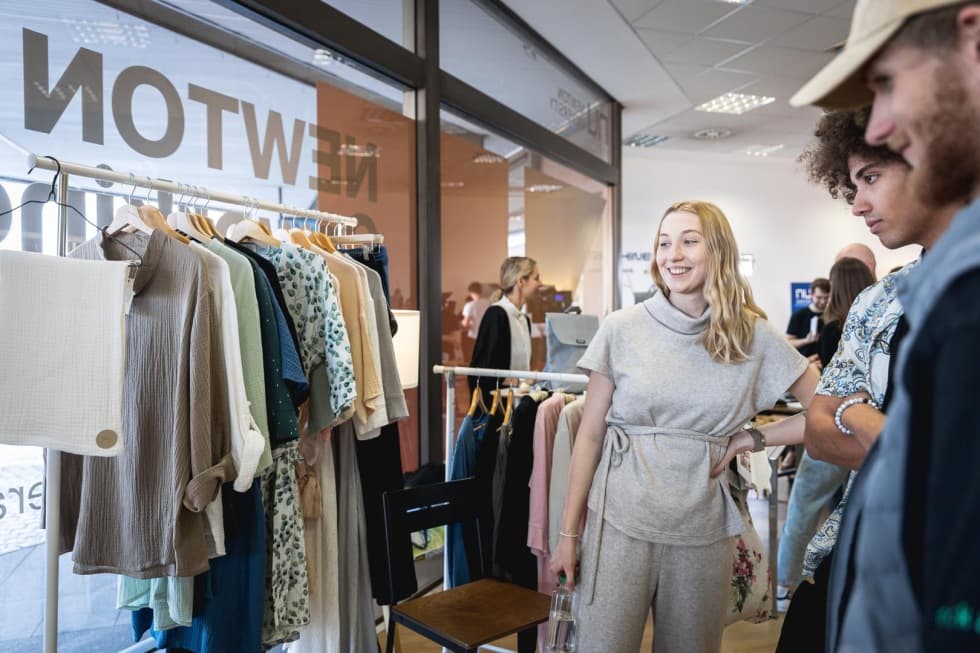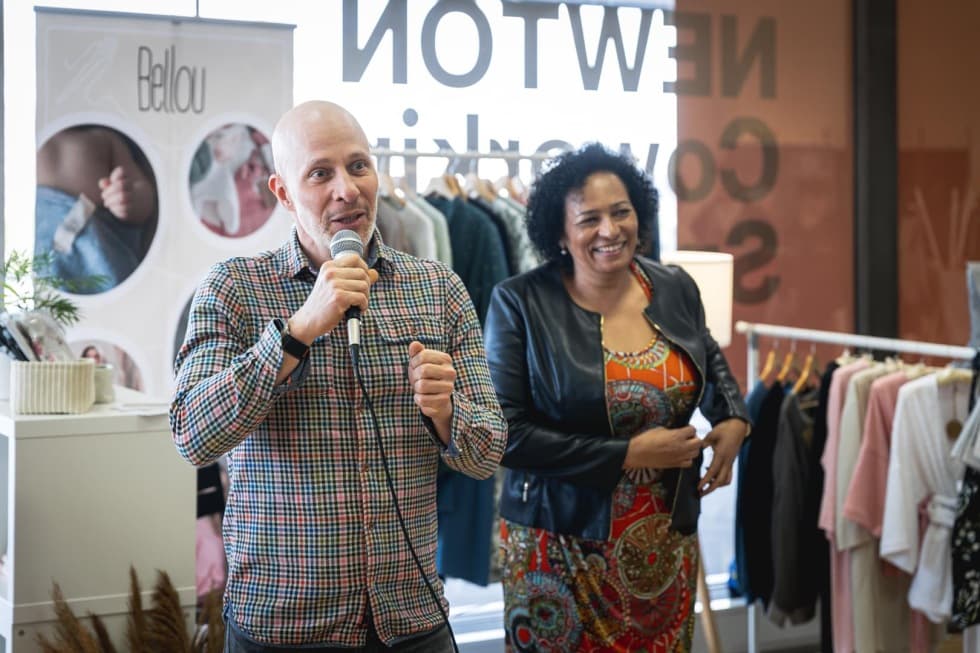 ---
Media under pressure from innovation and technology
Successful journalist Čestmír Strakatý talked to Margareta Křížová and Jiří Vávra about where today's media are heading. Did you know that having a podcast is actually quite stressful?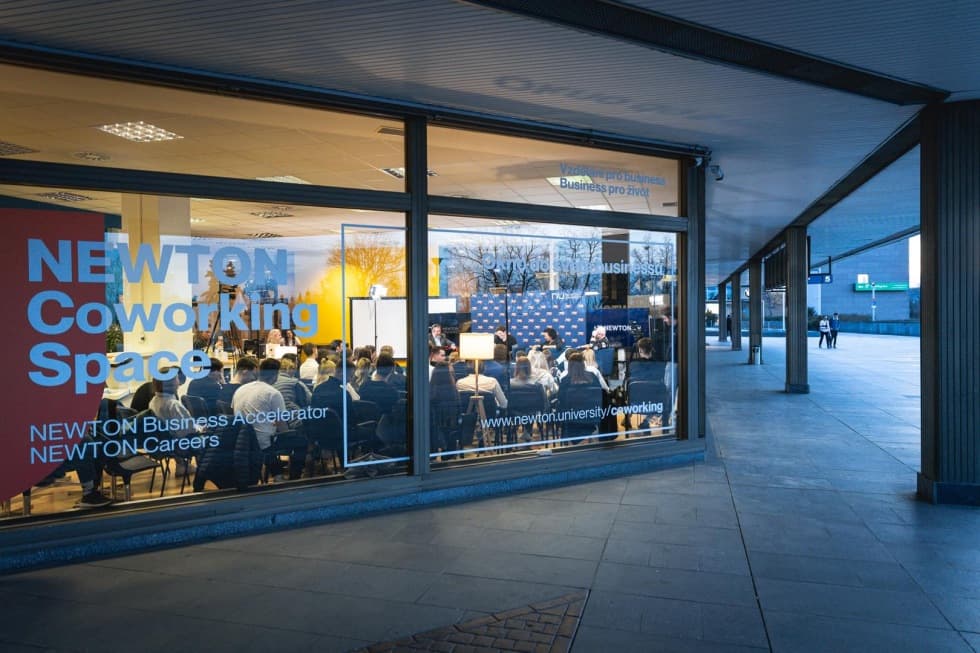 ---
Management and Social Science Congress
NEWTON was visited by top experts from international universities to discuss some of the hot issues of the day, including transgender rights. Plus, we got the chance to find out more about our namesake Isaac Newton, getting to know him in a different light than the textbooks show.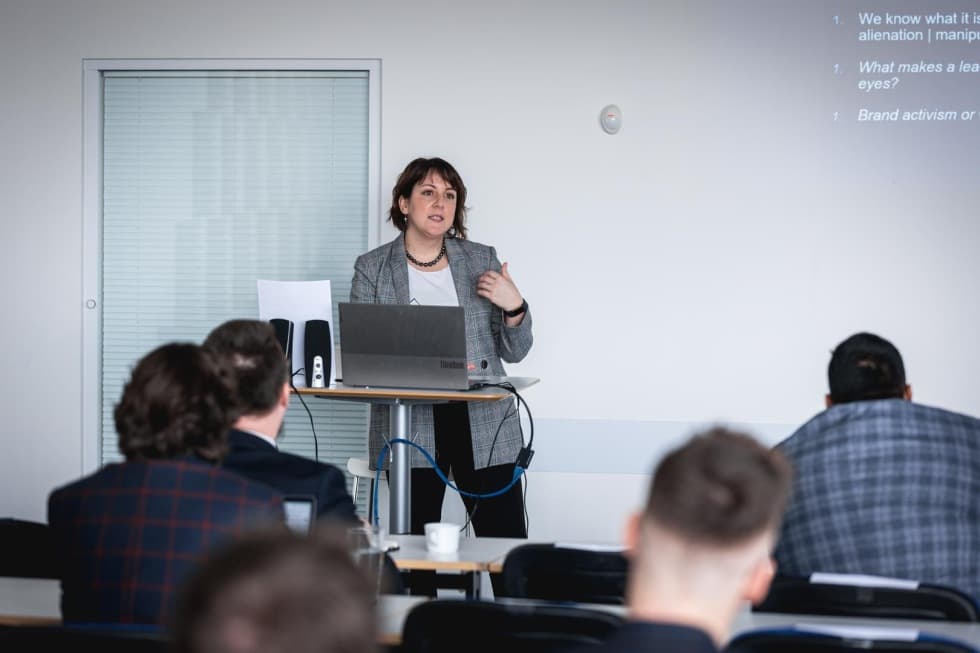 ---
European Business Forum
Current business trends, predictions and experiences were shared at this inspiring conference.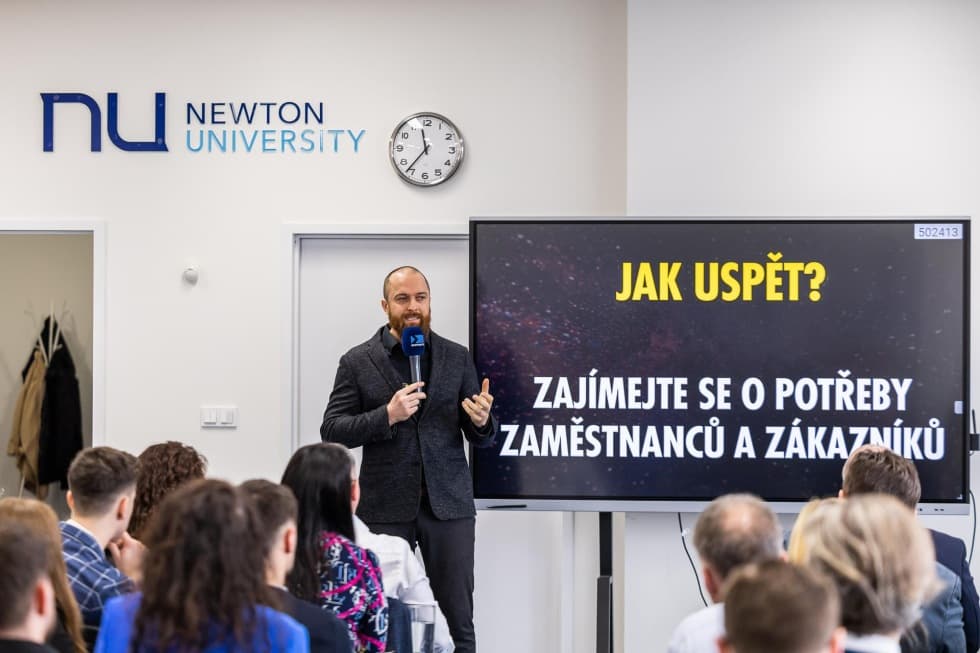 ---
Business Soirée
The highlight of the whole week. Simply a great party.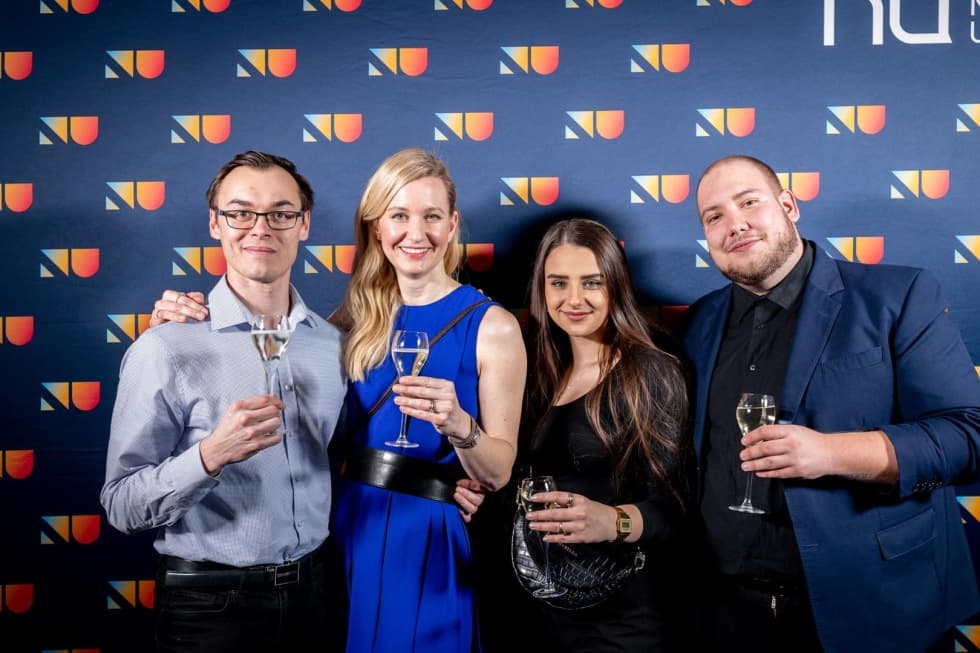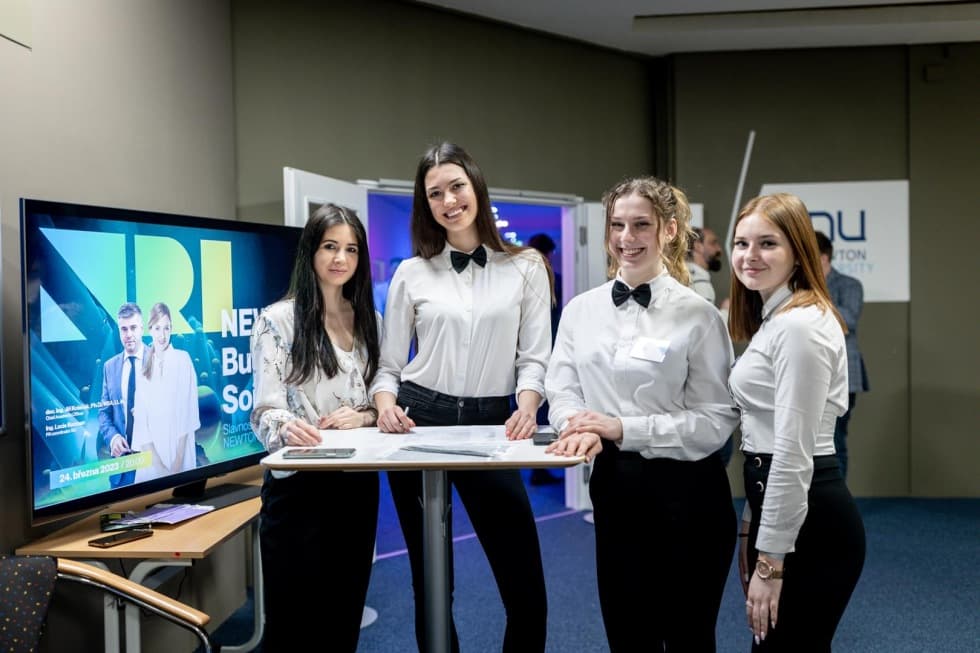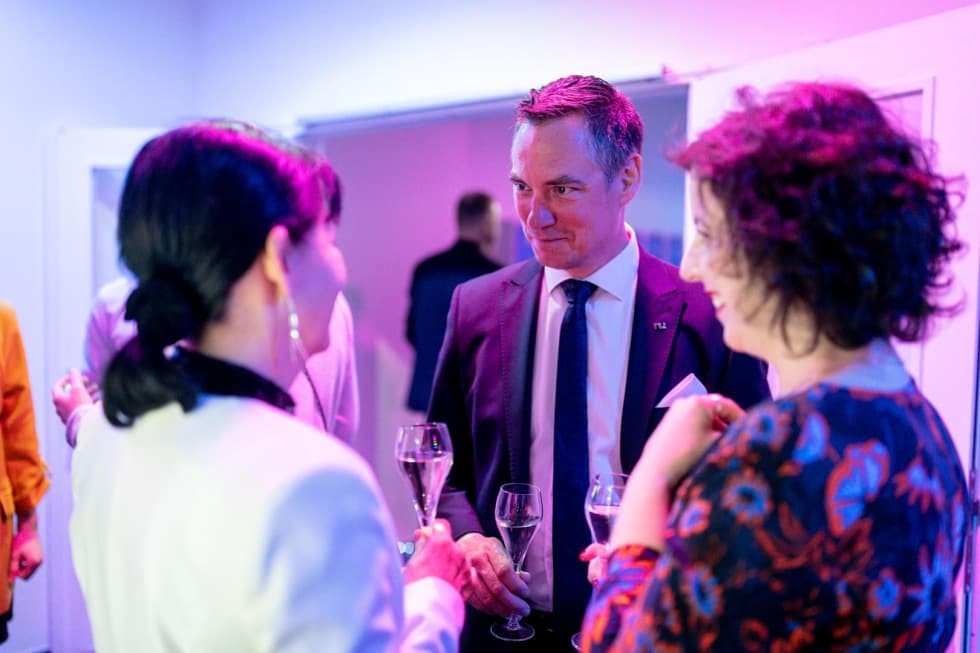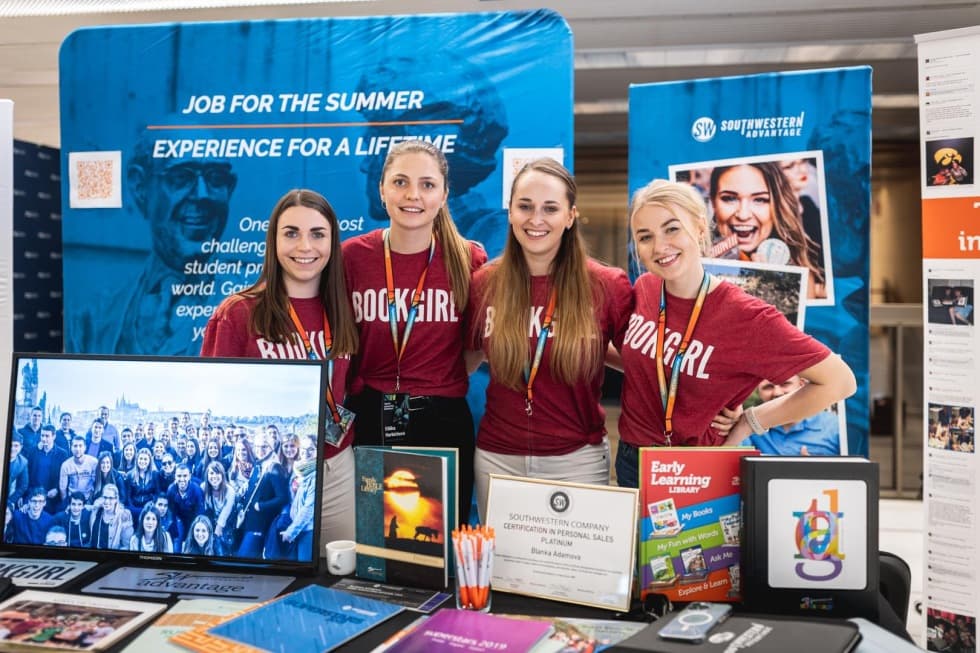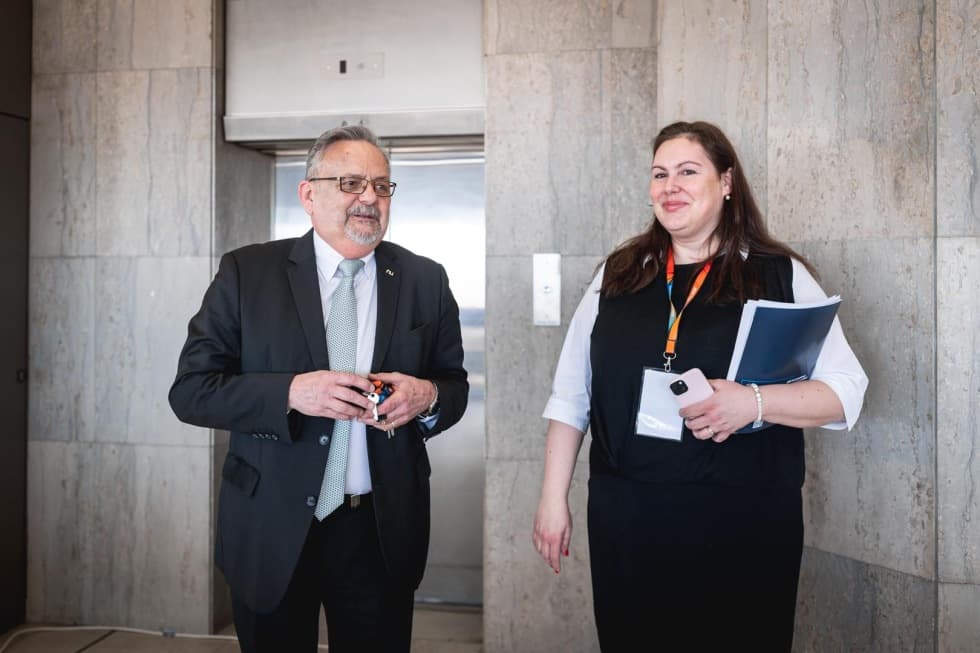 ---
Pop Up Market
The first Pop Up Market at NEWTON, held under the auspices of the NEWTON Business Accelerator, was a great success. We cheer on all our students who have the courage to start their own business. We shopped and shopped, and left inspired and with zero buyers remorse.