NEWTON in a delegation to Taiwan - important mission supports democratic values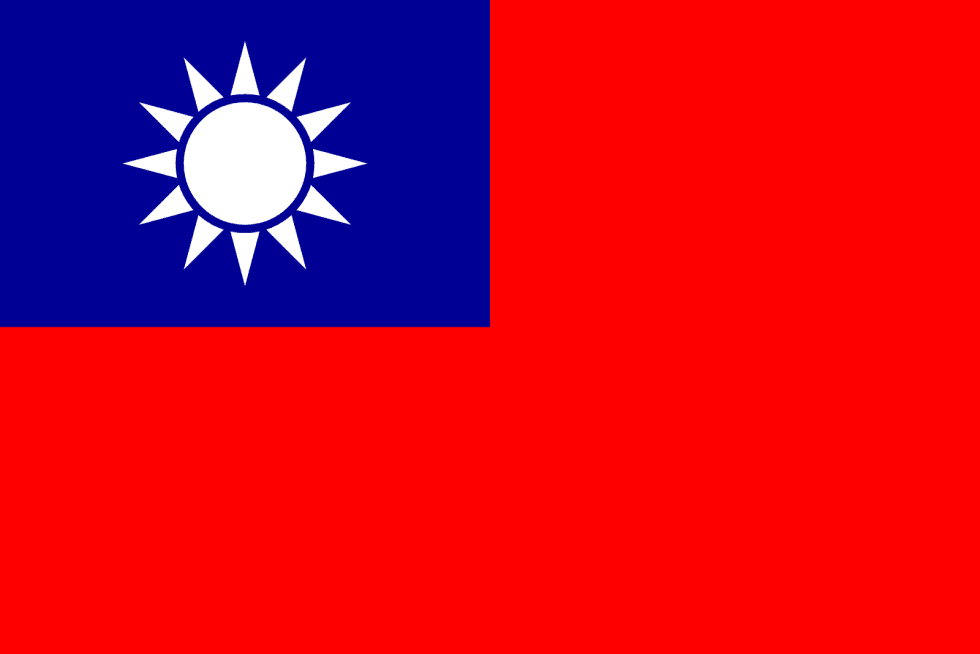 On 22 March, a Czech delegation led by the Speaker of the Chamber of Deputies Markéta Pekarová Adamová travelled to Taiwan and Korea. The mission builds on the long-standing cooperation between the Czech Republic and Taiwan, which is an important political, strategic and trade partner for the Czech Republic. The visit represents one of the largest business delegations in the last five years, and will include representatives from about 100 companies. The delegation will also include NEWTON University, which will be represented by Anna Plechatá Krausová, Vice-Chancellor for International Relations, and Nadia Vanišová, Chair of the Supervisory Board.
"Our friendship is built on the values of freedom, democracy and human rights. If we do not fully commit ourselves to defending these shared values, they may be violated or even lost at any time. In this light, and given our similar democratic development and strategic positions in Asia, I perceive the entire mission as very important for the future direction of our country," said House Speaker Markéta Pekarová Adamová in a press release.
NEWTON University has a long-standing cooperation with Taiwan. In the past we have carried out exchange visits and collaborated on joint international research in the field of authentic leadership and cross cultural management. For NEWTON, strengthening international research is one of the main goals of the trip, alongside exploring deepening cooperation in terms of exchange visits and establishing new partnerships. "We would like to deepen our cooperation with our partners Tunghai University and Yuan Ze University and also establish cooperation with new universities," said Vice-Chancellor for International Relations Anna Plechatá Krausová, who will take part in the mission.
This mission is important to us for more than strategic reasons
Krausová will also attend the Taiwan Smart City Summit & Expo, Asia's largest hybrid smart city fair, and will be present at the official opening of the Czech pavilion: "I am excited to involve NEWTON University in the Smart City research agenda, but we are not only concerned with this aspect of the visit: this mission is important to us because NEWTON University supports democracy around the world. We have offered scholarships to students from Belarus and Ukraine and we want to publicly stand on the side of countries that are fighting for democracy." Anna Plechatá Krausová is also looking forward to meeting a former NEWTON student who went on an exchange to Taiwan and decided to stay there.
Both Korea and Taiwan are important economic partners for the Czech Republic, and they are among the largest investors in our country. According to the website of the Chamber of Deputies, CZK 6.1 billion worth of goods were exported to us in 2021, and Taiwan has invested more than CZK 27 billion in our country since 2007.
"From an economic point of view, it is crucial for bilateral relations to achieve a shift in the implementation of the Taiwanese government's multi-year plan to promote cooperation with the Czech Republic worth 33 million US dollars. We will also discuss the chip research centre project and the selection of Czech scholarship holders in strategically important semiconductor fields. Last but not least, we will sign a declaration on mutual inter-parliamentary cooperation," House Speaker Markéta Pekarová Adamová said in a press release.