Get clear on what you expect from your intership and take your career into your own hands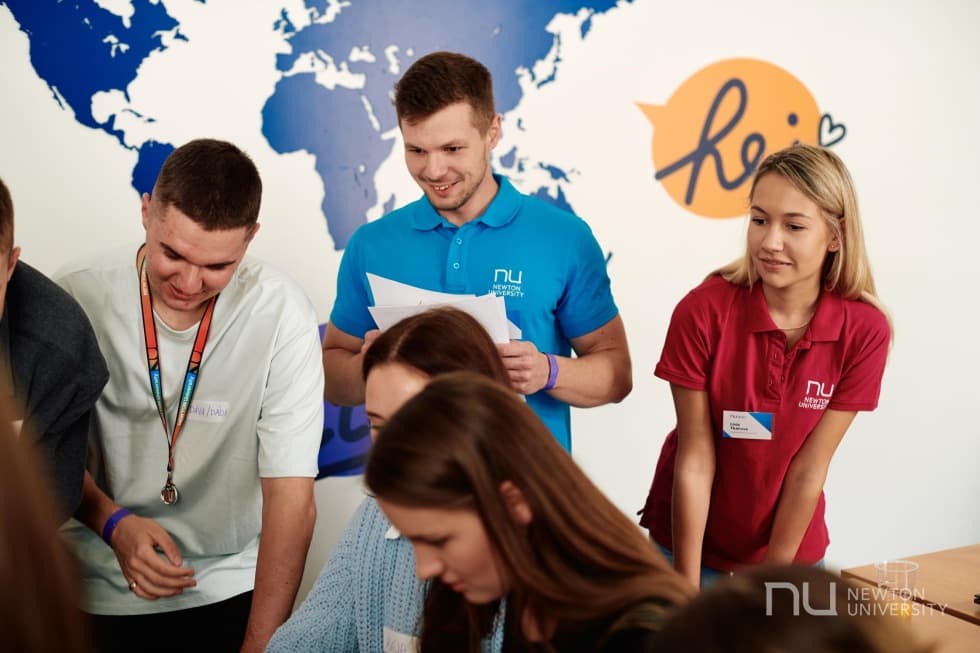 Part one of a series on how to land your dream job (even if you don't know what it is yet)
Taking part in a intership is a requirement at NEWTON University — without it, you can't be admitted to the State Final Exam. But this isn't the main reason they're important: they give you the chance to try out a career path without any commitment, and also provide a competitive advantage in the dog-eat-dog job market. But how can you find the right internship for you — one that will progress you towards your goals, and that you'll enjoy? And what should you do if you haven't yet decided exactly what you want to do, and you're not sure what you'll enjoy? Let us help you develop a plan of action…
Many of you may have already gained some work experience in a part-time job. It doesn't matter if you've worked in a restaurant or as an admin assistant, you'll have learned some important things: how to stick to a schedule, how to deal with colleagues and customers, and how to navigate a new environment — and those are not small accomplishments. But now it's time to move on to something that will help you on the path to your ideal career — or, at least to test out something you think you might enjoy. If you don't already have a dream company or role in mind , the first thing is to think about what you might enjoy doing — then you'll have a clearer idea of what to look for in an internship. To get started, write down a few activities you enjoy on a piece of paper.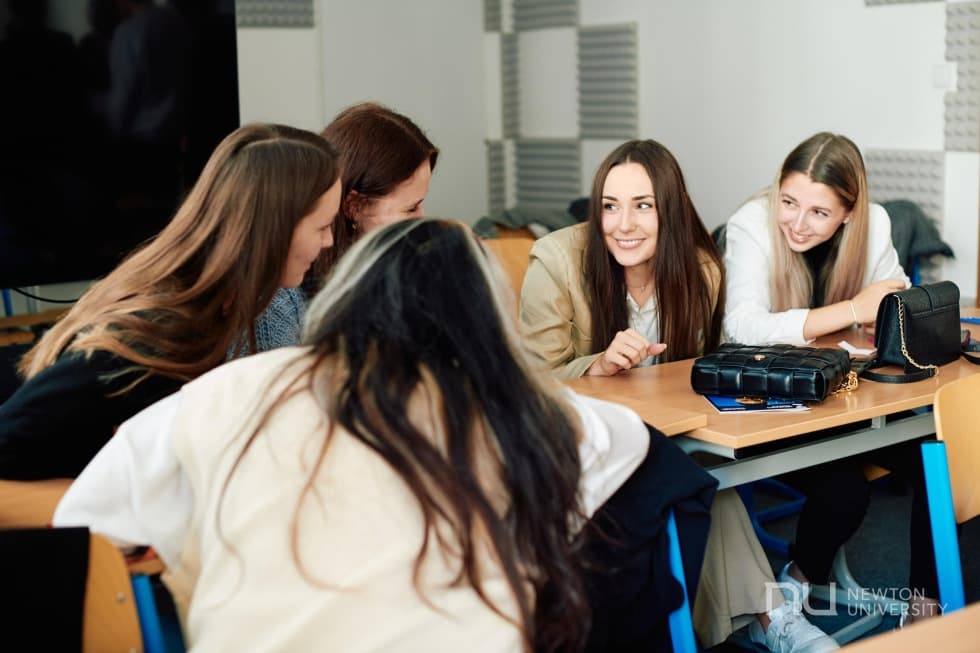 Whether you design graphics in your spare time, organise parties for friends, manage a friend's social media, make candles, crochet, exercise, invest in gold, play games, or trade sneakers, your hobbies are the first place to look for clues about what you might enjoy doing as a career. Also think about whether you are extroverted or introverted. Never force yourself into something that doesn't feel like a good fit, just because it looks like a great job on paper.. If your friends want to pursue a corporate career and you feel it's not for you, don't push yourself into it just because it looks good —after all you wouldn't advise someone who hates cooking to become a chef, would you?
To help you explore some possible career paths, start by drawing a mind map — you can simply draw one on paper, or you can use an online application (,for example, the Whimsical app is great).
And then what next? Look at job advertisements? Work on your CV?
Great ideas! And don't hesitate to contact the career centre for support "Individual career consultations take our students miles further," explains NEWTON Careers Centre advisor Kamila Sýkorová. She adds: "After working with us, students have a clearer idea of what they want to do and how to get there quickly." And if you're further along, the Careers Centre also offers some more practical assistance, such as help to improve your LinkedIn profile. "We sometimes help students prepare for a specific interview," adds Careers Centre manager Andrea. "We also practise interviewing in English. — train hard, fight easy! Practice and repetition is a great thing for developing comfort in another language, so if you've practiced you'll be comfortable, and seem more prepared," says Zuzka Síbertová, from the Brno Career Centre.
Know what you want to do?? Then it's time to find your dream internship.
The series was produced in partnership with NEWTON University's Careers Center, NEWTON Careers.