A pandemic has changed the world forever. How to find new business opportunities?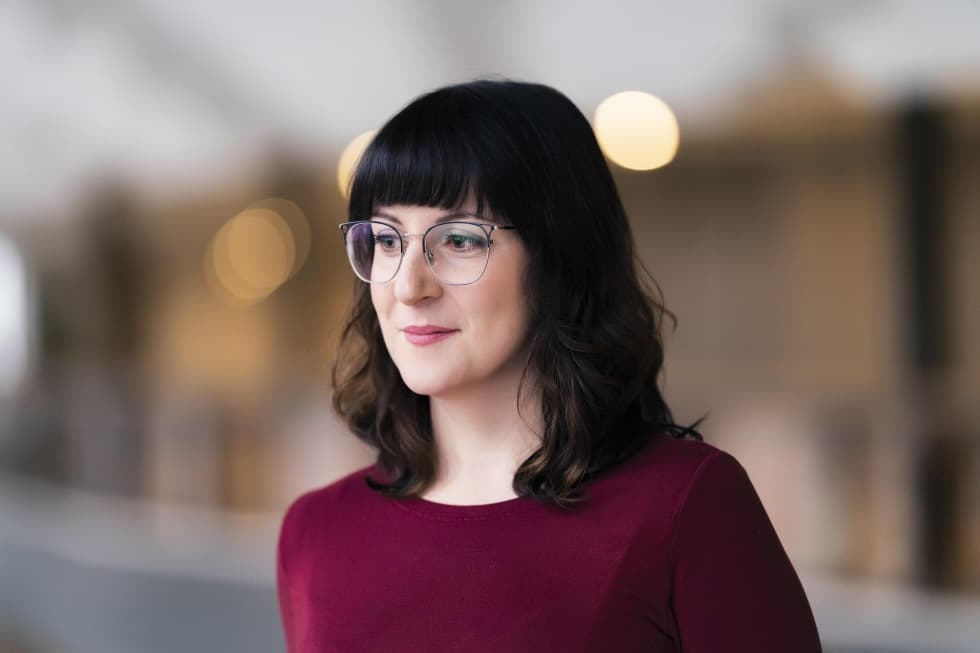 How has the pandemic transformed the business world? How do politics and business interact and what role do cultural differences play? These are the topical questions we will consider at the Academic Summer School, hosted throughout July by Anna Plechatá Kraus and Athénaïs Surreau at NEWTON University. You will learn new data methodologies, and to use analytical tools to help you navigate a world that is marked by the global crisis. You will also gain valuable knowledge to support you to set up your own business.
Anna, can you tell us what NEWTON's Academic Summer School is all about?
The summer school, which I'm organising along with some other colleagues, is actually a set of modules in which students will learn new methodological tools, learn to work with data, and to analyse the pandemic and its impact. Each module focuses on a different topic, and students can choose between them, or study all three. Our aim is for students to gain practical skills that will help them to, for example, set up their own business in the post-pandemic world.

Are summer schools a common part of academia?
Yes, in the Anglo-Saxon world it is quite normal for students not to take the whole summer as a holiday, but to go to a summer school and learn something a bit different – for example, to learn new methodologies and approaches. It can help them gain additional knowledge towards completing their bachelor's degree or diploma or, alternatively, they can supplement their core area of study with additional topics.
Our summer school lasts three weeks, and is very intensive. It's taught entirely in English, which is useful for many student's language skills, and the amount of content is equivalent to three months on an Erasmus programme.

Was it the pandemic that inspired you to start the summer school?
I intended to start a summer school anyway, and the pandemic was a natural topic, given the circumstances. I really want to give students, as future business people, the tools to navigate the changed world. That's why we've put so much emphasis on analytical tools and learning methodologies to help students quickly become familiar with this changing environment.
The academic summer school will have an interdisciplinary overlap. By addressing political and sociological topics, it will be of interest to business students and, conversely, political science and sociology students' insight into the impact of government restrictions on business will be enriched.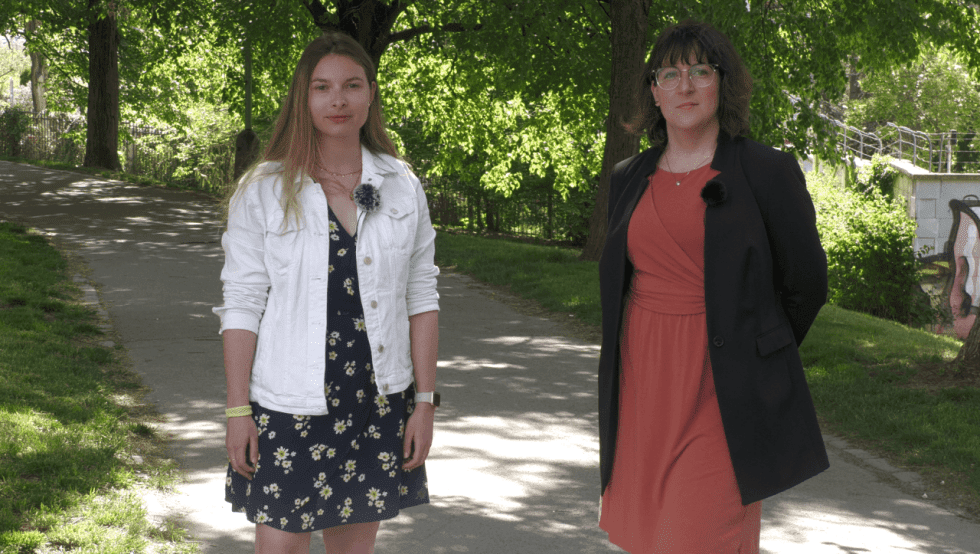 What are the entry requirements?
Students must attend the online Panel Discussion Event – this is a prerequisite of continuing onto any of the three thematic modules. The first module is free, which is a huge advantage over other summer schools. It is also important that your level of English is at least CEFR B1. The summer school is open to all university students, especially to those in the final stages of their bachelor's, master's, or PhD. . Students can apply until the end of May.
What exactly will students explore?
Students will be looking at the impact of the pandemic on the business environment. They will examine how companies behaved during the pandemic, how they adapted, and how this has affected public policy. And vice versa – how business has been affected by government restrictions, and what obstacles firms have had to overcome, and what business decisions had to be made.
They will also become acquainted with data science, and be given access to the most well-known research databases. The world is flooded with data, and participants will learn how to analyse the ongoing pandemic through gaining an understanding of new methodological and analytical tools.

Will we get a glimpse of the future – of the world beyond the pandemic?
I'm sure we will. The third model will focus on the interactions between business, politics and culture, because cultural differences are extremely important to understanding this global crisis. Students will also learn new methods, such as quantitative text analysis, which will greatly open their eyes to new opportunities in the world.

Let's move on to practice. How will these data tools help people?
First of all, if you want to start your own business, you'll know what questions to ask before you even start. And how to navigate the overwhelming amount of data in the world to find out exactly the answers you need. And if there are no relevant databases, you'll know how to do a textual analysis using an archive, for example. So if you want to start a business in the travel sector you'll be familiar with how regulations are evolving, what is changing, and where to find the data you need to inform your decisions.

What will be the output of the summer school?
Students will work independently and in teams. They will write term papers and essays to consolidate their understanding of the topics. And at the end of the school, they will receive a NEWTON certificate of completion.

Are you interested in attending the Academic Summer School? Sign up by the end of May.

Anna Plechata Krausová is a political scientist and social scientist based at NEWTON University and the University of Oxford. Her research interests range from protest, civic participation and democracy, extractive industries and risk management, and multiculturalism to identity politics in Europe and Latin America. She enjoys teaching and mentoring students to help them reach their full academic, professional and personal potential. She is currently researching theories of authenticity and leadership and how to apply them to phenomena ranging from protest to marketing.