Scholarship programme for the children of Afghan interpreters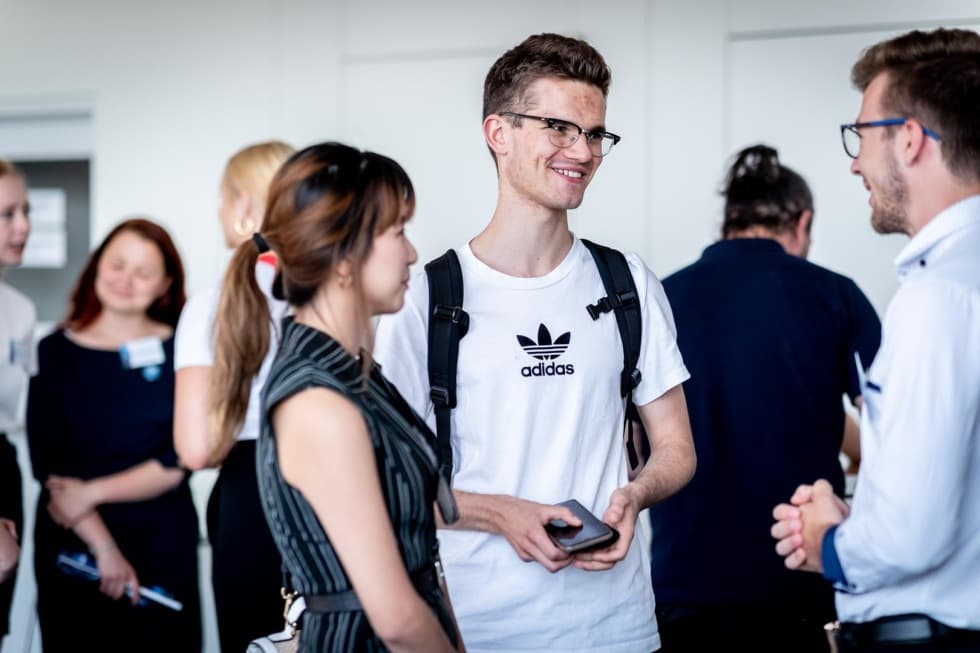 NEWTON University is providing scholarships to the children of Afghan interpreters evacuated to the Czech Republic.
At NEWTON University, we have been following the latest developments in Afghanistan with great concern. Chancellor Jan Mojžíš says, "Afghan interpreters who have helped Czech citizens in many difficult situations and risked their lives are now facing a crisis - their entire families are now in danger."
In order to play our small role in supporting those families who are able to reach Czechia, NEWTON University is offering the first five applicants from the children of Afghan interpreters completely free tuition throughout their entire degree, while any further applicants will receive a 50% discount."
During the pandemic, NEWTON University has become a leader in online teaching: we use an innovative hybrid teaching model, combining professional-quality recorded lectures with plenty of on-campus learning. Students who take up the scholarship will be able to study in either Czech or English in one of our bachelor programmes, and will be able to study from practically anywhere in the world without losing personal contact with the academic environment.
"Our English-language bachelor's programme in Global Business and Management, in particular, would allow students on this scholarship to make the most of relocating to Czechia while learning in a truly international environment," adds Dr Anna Plechata Krausova, Vice-Chancellor for International Relations.