The NEWTON-backed organisation helping young people from children's homes to find their feet in the world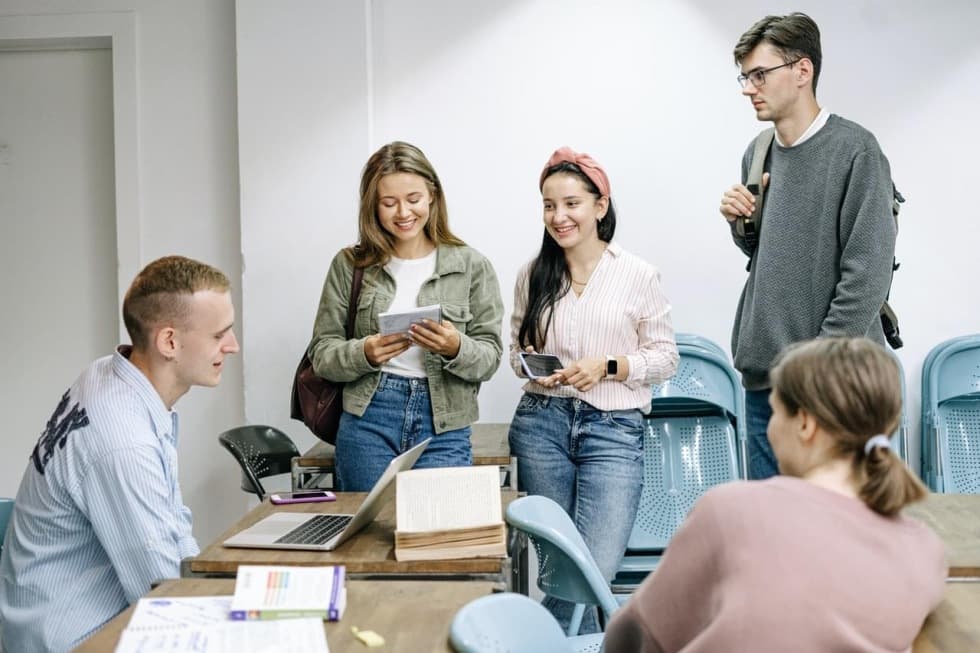 The following is an edited version of an interview with the founders of YourChance, a non-profit organisation helping young people from children's homes to find their feet in the world. The full interview is available in Czech.
How did you learn key life-skills, like how to cook spaghetti, and where to look for an apartment? What about basic budgeting? You might not even remember, as you probably absorbed this knowledge in your family home. But a lot of young people aren't so lucky – and there to help them are Jana Merunková, Gábina Štiková, and the rest of the YourChance team, as well as over 200 volunteers. We caught up with them to find out about the work they're doing, how they've navigated the pandemic, and what they get out of their partnership with NEWTON.
You founded YourChance together in 2010. Tell us about the work you do.
Gabriela Štiková (GŠ): In our original Začni (Start Right) project, we take care of young people from children's homes and foster care at the stage they're becoming independent, and need life advice. Our second key project is teaching financial literacy in schools. We train teachers in how to teach money matters. We also have a project focussing on the development of entrepreneurial competencies. And our fourth project focuses on personal prosperity, where we apply our coaching skills. This project's reach is beyond the charitable sector, as we also work with companies.
Why did you choose to partner with NEWTON?
Jana Merunková (JM): We believe that it's vital to link academic and practical ideas. I see parallels in our goals and endeavors, and it's important to connect with communities that have common values. Like ourselves, NEWTON places an extremely high value on education. And finally, the relationship with NEWTON enables us to meet potential donors, without whom our programmes would not exist.
GŠ: At the moment several of the young people we've worked with are affiliated with NEWTON - for example Honza Oulehla is studying at NEWTON. NEWTON graduate and opera singer Miro Bartoš also has an association with the children's home: he and his sister Bohunka recently gave a charity performance for us.
And what do you expect our cooperation to look like in practice?
JM:
Well, we would like to involve both teachers and students in Global Money Week (an international week of money education). Students will also be able to do professional internships with us.
GŠ: We are discussing a lot of potential areas of collaboration, and fine-tuning our ideas together. YourChance has always strived to be the best at what it does, and in order to achieve this it is important for us to connect with partners who have the same goals. In our opinion, NEWTON absolutely fits the bill, and we're sure that other interesting activities will arise out of our relationship that we have no idea about yet.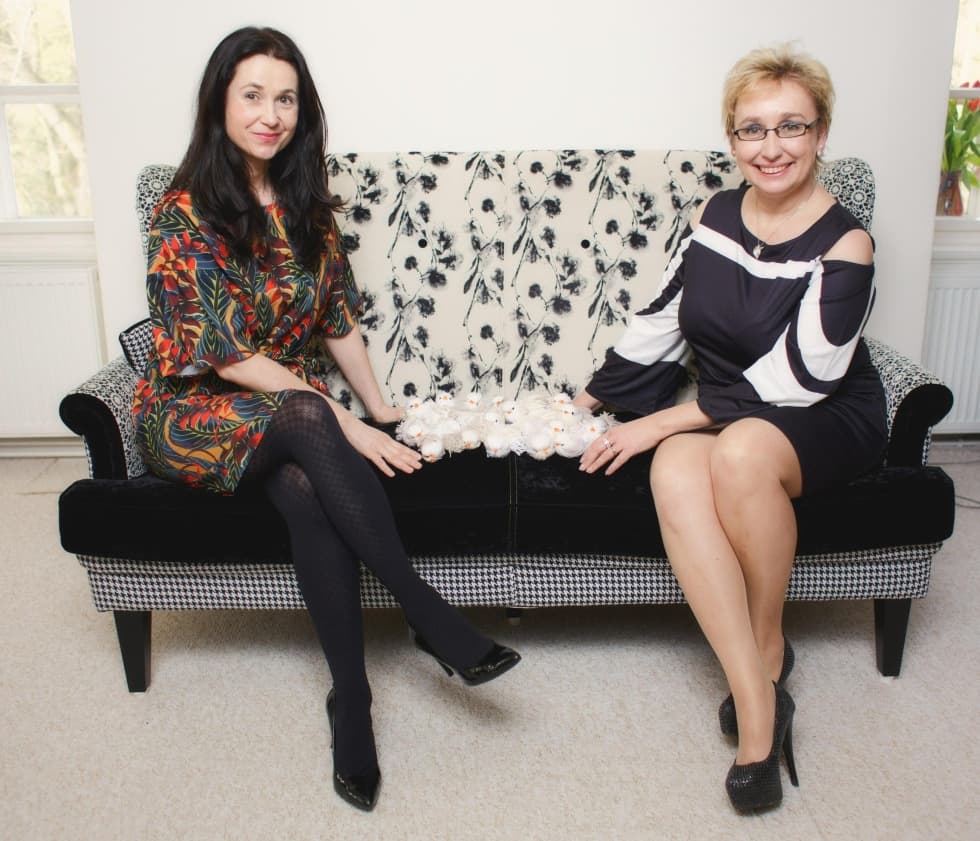 Can you tell us more about the work you do with children from children's homes and foster care work?
GŠ:
We meet the children for the first time at the age of 15, when they start attending our thematic monthly meetings, which are organised regionally. We cover topics including work, housing, finance, and personal development. At the age of 17, they get a mentor, who helps them to find a job, and prepares them to leave the children's home. We also cooperate with a network including employers and real estate agencies to offer further support. We also help them to organise roommates and to deal with their finances. We also talk about relationships. They fall in love quickly and some even have young families. They need to learn healthy patterns of behavior, which they will not have had the opportunity to learn from their biological families. We help them to develop these skills.
JM: With the project participants, we address issues of self-confidence, self-worth, how to present themselves, and what their rights and obligations are. For example, at the time of the election, we talked about why it is important to vote and how to do it in practice. But we also take care of those who find themselves on the street after leaving the children's home. Unfortunately, we often deal with cases like this.
I think we all feel the desire for these children to have a happy ending. Does it work out more often than not?
JM: Fortunately, yes. We are proud of every young person we help to stand on their own two feet. It is important that they come voluntarily to us for help. They want to succeed in life, and usually realise that, without an organisation like ours, they would probably struggle a lot at first.
2020 was not an easy year for anyone, but let's look at the positives. What have you been most proud of at YourChance in the last year?
(GŠ): I am proud of our team. In both the first and second waves of coronavirus, they all worked wonderfully. We have launched a Facebook platform for educators in children's homes, where we meet together and share experiences. Despite the pandemic, our coordinators have helped young people in the field every day. We have 200 volunteers, including mentors, lecturers, and lawyers, all of whom have worked hard.
(JM): We have prepared the fifth volume of the Hejno bílých vran (Flock of White Crows) series, in which we share stories of people from our programmes who have successfully integrated into society. Before Christmas, our financial situation was quite challenging, but people care about our work and have helped us. We don't draw money from the state or receive European funding; our only source of income is from donors.
Finally, what awaits you in 2021?
JM: We are preparing a new concept that will take our Entrepreneurship and Financial Literacy projects to the next level. We're always looking to go further with our projects, and to expand our services.
GŠ: We will also continue to work on research and expand services for young people with psychotherapeutic services, because we know that there's a real need for them.
Who are Jana Merunková and Gabriela Štiková?
Jana's background is as a literary critic, while Gabriela is an economist. Both have worked in business environments, as well as having experience in coaching. Since 2021, they have been putting their knowledge and experience to use in the charitable sector.