Leadership sem, leadership tam. Ale co to vlastně je?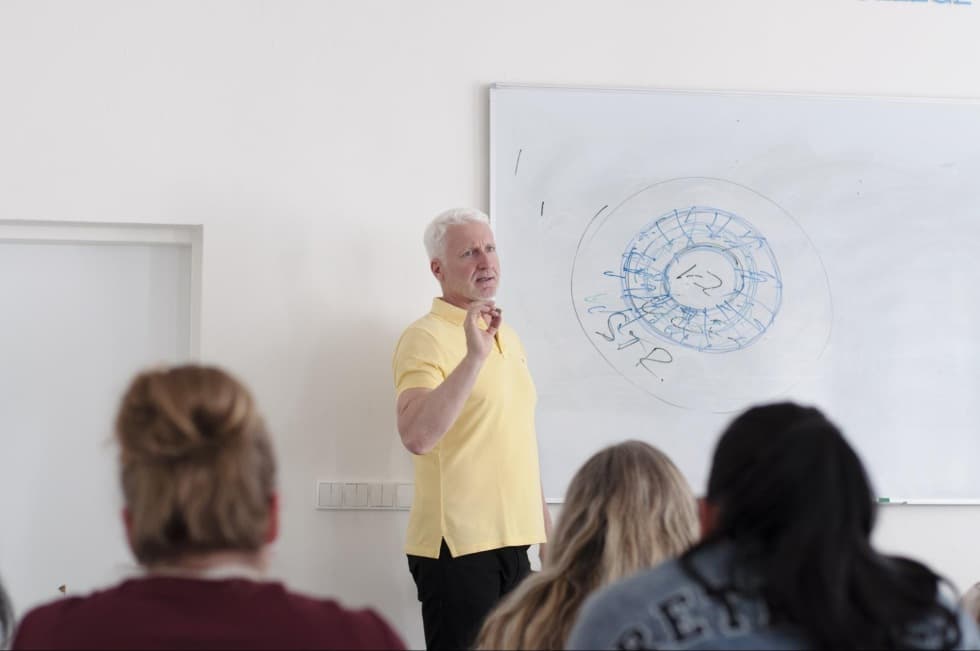 Pojmem leadership se dnes ohání kdekdo. Ale méně lidí už ví, co přesně to slovo znamená, a co leadership obnáší. Poprosili jsme mentálního kouče vrcholových sportovců i manažerů a profesního garanta zaměření Management a psychologie na NEWTON College Mariana Jelínka, aby nám to objasnil.
Jednou větou se dá říct, že leadership je umění motivovat skupinu lidí, aby usilovali o dosažení stejného cíle. Takže schopnost vést tým a nadchnout ho pro společnou věc.
Leadership zahrnuje:
stanovení jasné vize,
sdílení této vize s ostatními tak, aby se pro ni nadchli a ochotně ji následovali,
předávání informací, znalostí a metod potřebných k uskutečnění vize
a pak také zvládnutí komunikace a případných konfliktů mezi lidmi, kteří se na dosažení vize podílí nebo jsou v ní jinak zainteresovaní (např. investoři).

"Dobrý leadership je takový, který vyvolá implicitní jednání v lidech," řekl Marian Jelínek, profesní garant zaměření Management a psychologie a mentální kouč vrcholových sportovců a manažerů. Jinými slovy, dobrý leader si od svých podřízených nic nevynucuje, ale vyvolává v nich podvědomou touhu naplňovat stanovené cíle.
O leadershipu se toho hodně naučíte v profesním zaměření Management a psychologie.
Čtěte NEWTON.Today a buďte v obraze: